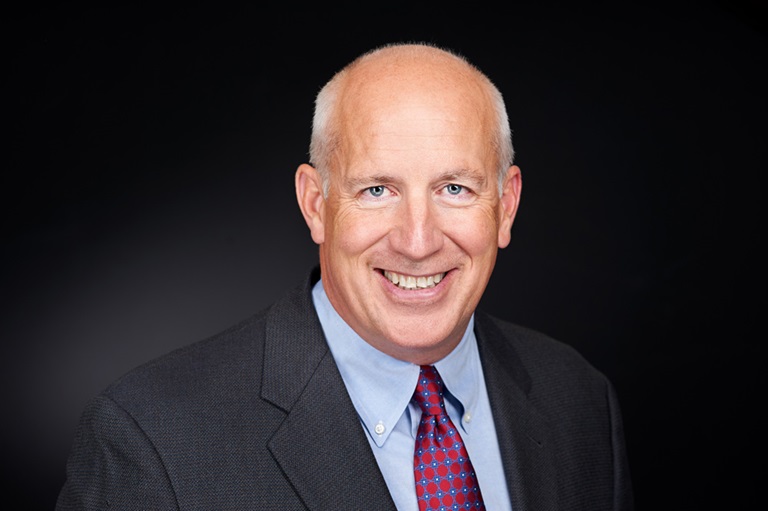 LeMond Bicycles, Inc., has announced the appointment of Rick Adams as its new chief executive officer, bringing more than 30 years of sports management experience to the company at a significant moment when the company has entered the global e-bike market.
"The bikes we've designed have the ability to transform the entire industry and the lives of the customers who ride them, and Rick joining at this time will ensure we are able to build a company capable of servicing a significant market," said LeMond Bicycles Founder Greg LeMond, a three-time Tour de France champion. "Rick's reputation as a leader is understood around the world and I couldn't be more excited."
Adams joins Lemond Bicycles following 11 years at the United States Olympic & Paralympic Committee, most recently as chief of sport performance. Adams joined the USOPC after a 15-year career in professional sports, including eight years as president and chief executive officer of the East Coast Hockey League.
"Rick has spent his career building elite, high-performing teams to deliver on the objectives laid before them," said LeMond Bicycles Board Chair Jim Benson. "We're gearing up for an exciting period of growth and I am thrilled that the company will be led by a seasoned professional who knows the cycling community and the larger sports landscape."
"I want to thank Greg, Jim, and the entire team at LeMond Bicycles for their confidence in me as we embark on this incredibly exciting journey," said Adams. "I've spent many years preparing for this role, and I am honored to be part of the team."
LeMond Bicycles pair technology with unique design principles across its Dutch and Prolog e-bikes, as well as the LeMond 8, the company's first line of world-class road bike. News on the availability of the LeMond 8 will come later this year. Outgoing Chief Executive Officer Dean Hendrickson will continue as president and chief executive officer of LeMond Companies LLC and LeMond Carbon, Inc., and will focus on the launch of the company's carbon fiber business.