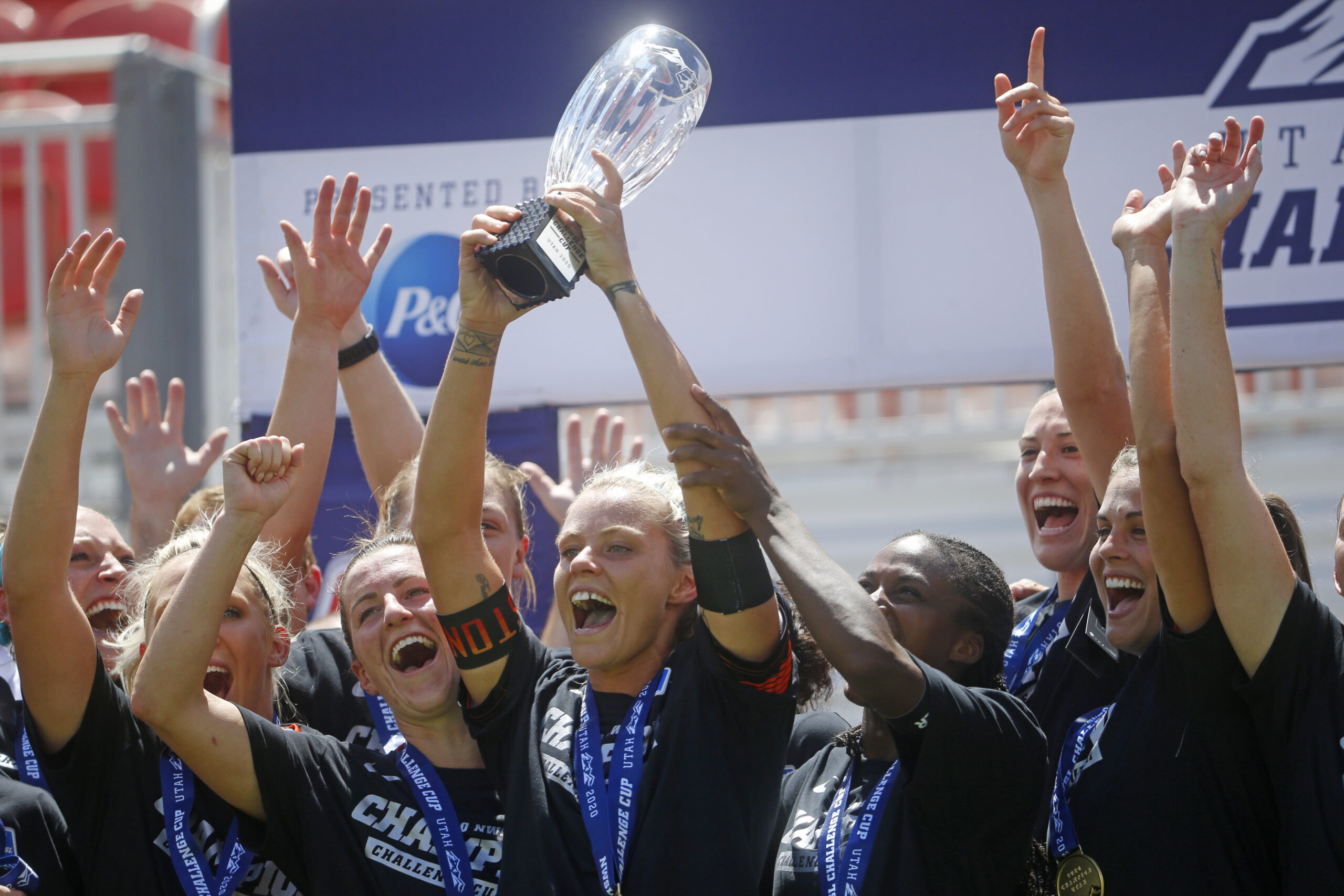 Whether it is a bubble or not, there is no guarantee that risk is eliminated by health and return to play protocols, sports figures reiterated during a recent Marist College online webinar "COVID-19 and the Responsible Return to Sports."
Between the successes of the National Women's Soccer League and — so far — Major League Soccer, NBA and NHL in having bubble concepts contrasted to the initial difficulties in starting an abbreviated Major League Baseball schedule, there is no one uniform policy throughout sports at any level. That has led to plenty of debate on any differences between standards in a league's return to play, especially given how leagues in Europe and Asia have been able to successfully have games at home stadiums without fans.
"Given what we've seen in the training centers for colleges in a return for NCAA football, how it's looked in MLB, not having a bubble is going to be a tough thing to do given the community spread," said Jane McManus, Marist College's director for the Center for Sports Communication. "We're all engaged in this grand experiment."
Perhaps the grandest experiment going forward will be how the National Football League is able to hold training camps — almost every team has opened — with an eye toward starting the regular season on time. There will be no preseason games for the first time and fans, if they are allowed to be at some stadiums, will be required to wear facial coverings. Several teams have already said they do not plan to have fans in the stadiums while others currently have plans for a restricted number.
"At a basic level, we focused on testing and tracing protocols," said NFLPA Assistant Executive Director of External Affairs George Atallah. The NFLPA also made sure to have a memorandum of understanding with the league agreed upon in the spring so that they would have a seat at the table when planning on how to try and attempt to have a season played safely and without outbreaks on teams.
"I think that helped bind the union and management together in making decisions as safely as possible," Atallah said of the MOU. "There's no zero risk. You're trying to limit risk. That's what we tried to do."
Atallah said to make the season go off without a hitch "is going to take a Herculean commitment" and the union made sure to hire a medical ethicist to help players push the league to answer questions about several topics that otherwise may not have been thought of such as what happens if a player contracts the virus and is in a city that is a hotspot and running out of hospital beds, or working with a testing firm to make sure thousands of tests are processed when there may be testing shortages in their home cities.
"We wanted to answer those questions not just to keep the athletes safe but how do we make sure that we don't have an unnecessary negative impact on the community," Atallah said. "Quite frankly, I'm not sure we've answered that question all the way. It's something we grapple with regularly."
When asked if the NFL has a plan for potential shutdown for a period of time of one team or even the full league, Atallah replied "we've been asking for it and we've been told they're putting it together."
While the NFL tries to have mini-bubbles in 32 markets, a true bubble concept was planned and executed by the NWSL in Herriman, Utah, with a successful Challenge Cup tournament completed last weekend with the Houston Dash emerging as surprise winners. The NWSLPA's Executive Director, Brooke Elby, said the bubble was pulled off because of not only having a focus on player safety but player and staff accountability.
"There's not much you can do but trust people around you to make the correct decision," said Elby. "It was a lot of planning, a lot of creating our own data because it didn't exist. No one had a guidebook on how to deal with a global pandemic."
Elby also credited NWSL Commissioner Lisa Baird's leadership after she started her job three days before having to shut down the anticipated season opener because of COVID-19. "She came in wanting to have a good relationship with the players association and the players directly," she said. "We don't have a CBA so having us at the table was very new, to be blunt. For her to bring proposals and get feedback from players that was a huge portion of this. If players feel that they're being heard of and being taken care of, they're a lot more receptive to plans and knowing that they're well-being is being taken into consideration."
Zach Binney, epidemiologist at the Oxford College of Emory University, said even with the outbreak throughout Major League Baseball "it would be premature to suspend the entire league right now," but an investigation into the outbreak is needed because the league was unprepared for dealing with an outbreak.
"You see bubble plans work in the U.S., but non-bubble plans in the U.S. present a lot more danger," said Binney. "I'm not saying that it can't work especially if the situation improves. It's easy for me to sit here and say you should have a bubble plan. I think it doesn't have to be all in home stadiums."
Binney added a better idea of a home market bubble for professional sports would include players and pertinent staff secluded in a hotel and only leaving it for games or training. When it comes to youth sports — a pertinent topic in the summer after months of mostly being stuck in home — he said "what we're looking to do is mitigate and minimize risk. We understand you and your kids cannot simply stay at home and do nothing," describing three big questions as whether the sport is indoor or outdoor (outdoors is better), how many people are involved (the fewer the better) and how much contact is involved (the less contact the better).
The webinar also included Erica Vanstone, executive director of the Women's Flat Track Derby Association, an organization that has been regularly updating its membership on COVID-19 reaction and recommendations for competition. The event was moderated by TrueHoop's Henry Abbott.