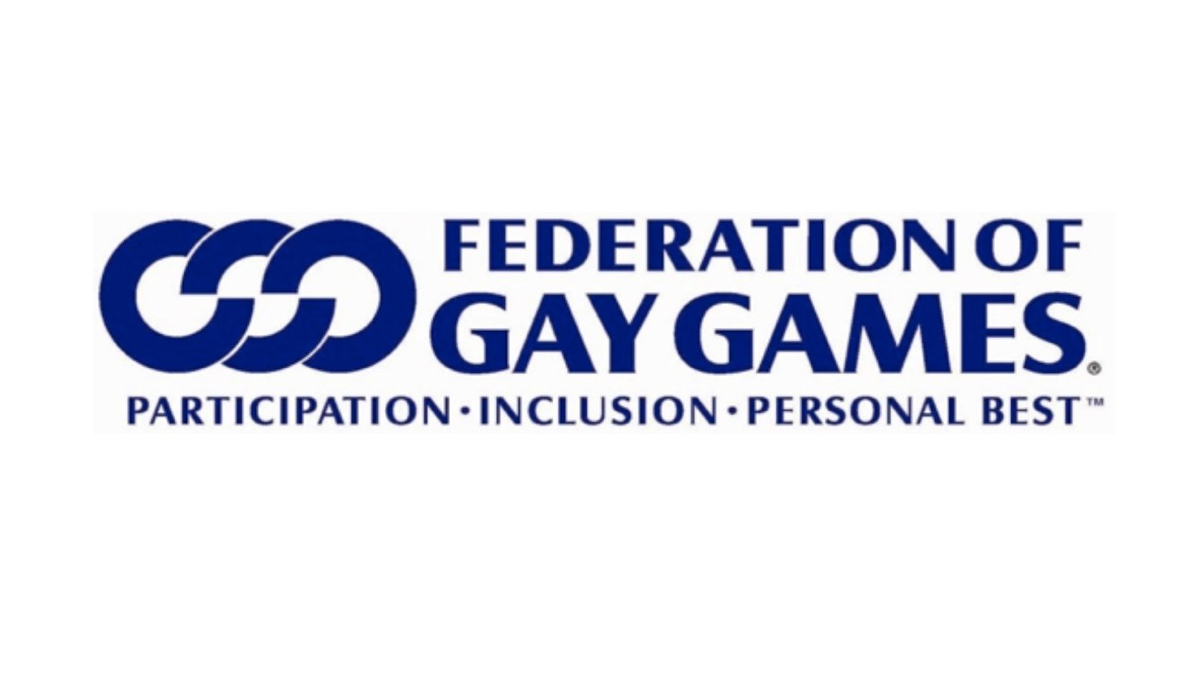 San Diego, California, and Toronto are the North American cities among eight overall in the world that are finalists to host the 2026 Gay Games, the Federation of Gay Games has announced.
The organization will choose among those two cities plus Auckland, New Zealand; Brisbane, Australia; Guadalajara, Mexico; Munich; Taipei, Taiwan and Valencia, Spain. The 2022 event will take place November 11–19 in Hong Kong. Bid books from the eight finalists are due November 1.
"This is a competitive and lengthy process, and we are grateful for all of the organizations' hard work," said David Killian, FGG officer of site selection. "The impact that the Gay Games has in host cities is incredible in terms of culture, sport, economic impact, history and most importantly furthering all matters of LGBT+ equality."
The Gay Games' inaugural event was 1982 in San Francisco and it stayed in the California city in 1986 before moving to Vancouver in 1990 and New York in 1994. It since has been hosted in the U.S. by Chicago in 2006 and Cleveland/Akron in 2014 while also going in Europe and Australia. Each of the eight finalists for 2026 have never hosted before.
"I am very impressed with the number of cities who have bid for the 2026 Gay Games," FGG Co-President Joanie Evans said. "We are thrilled at both the scale and caliber of entries all vying to host our 2026 event. In this time of worldwide unpredictability, I have more faith that our message of equality in sport and culture will continue to resonate around the world."
The Gay Games is a global quadrennial sport and cultural event open to all. Over the course of the nine day event the host city will welcome approximately 12,000 participants from around the world.