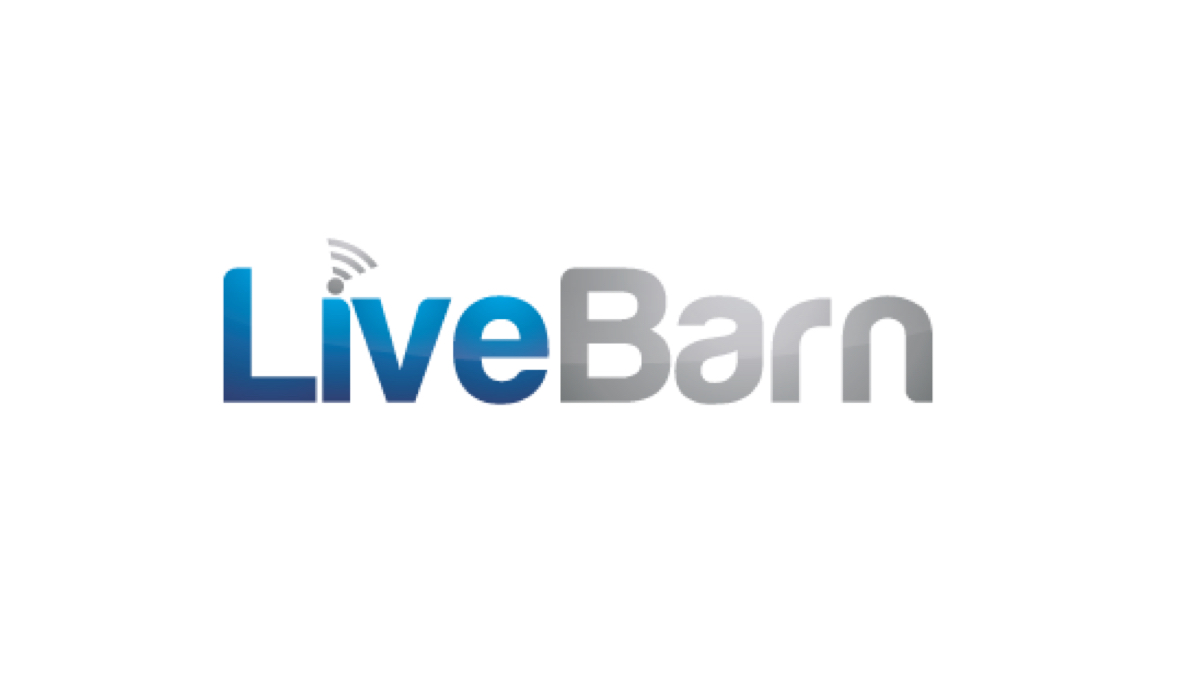 LiveBarn, a subscription-based streaming service for amateur and youth sports, has announced a new investment from Susquehanna Growth Equity, LLC, a growth equity firm focused on internet, software, and information services companies, to support the company's future growth.
The Montreal-based LiveBarn provides live and on-demand broadcasting of amateur and youth sporting events. Through its patented technology and camera system, the company has reported 40 percent year-over-year growth and broadcasts from more than 1,000 sports venues across the United States and Canada. The company's system can record events at hockey rinks, indoor court sports (volleyball and basketball), turf venues (soccer, lacrosse, football), baseball/softball fields, and gymnastics and aquatics venues. To date, LiveBarn has streamed more than 50 million hours of amateur and youth sporting events.
"We are incredibly excited to partner with the SGE team as a strategic and financial ally," said Farrel Miller, LiveBarn founder and CEO. "This partnership will support investments across the company as we expand our venue coverage, technology, and leadership team so we can continue our mission to provide athletes, families, coaches and fans real-time access to the games they care about."
"From day one, the SGE team connected to our vision for youth sports," said Ray Giroux, COO of LiveBarn and a former NHL player. "Their passion, knowledge and experience made it clear to us, that SGE is the perfect partner. We look forward to collaborating with the entire SGE team as we drive LiveBarn's future growth and success."
As part of the transaction, SGE team members Scott Feldman, Jeff Steinberg, Aneesha Raghunathan and Dennis Kim will join LiveBarn's board in director or observer roles.
"The big shot, the amazing save, the special bond that forms amongst teammates – these are memories that last a lifetime, and LiveBarn helps capture, share and preserve them for family, friends, and fans to enjoy," said Feldman, managing director at SGE. "We are incredibly excited to help build the next great video streaming company – one that delivers unique content directly to the fans that care the most."