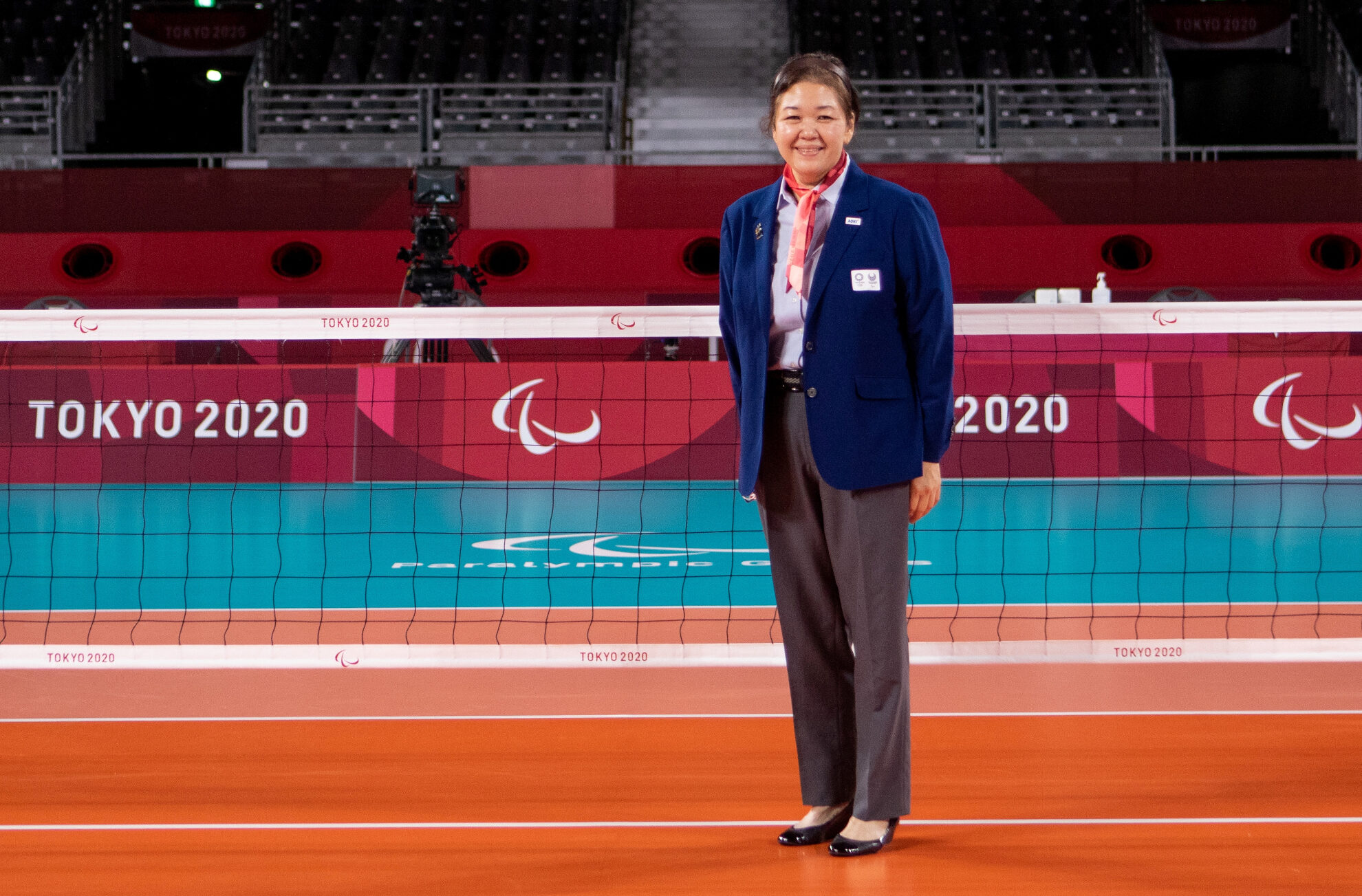 The World ParaVolley Board has named Lori Okimura as sport director until the next General Assembly in December 2022, making her the first female to hold the position in the organization's history.
"I see this opportunity to serve as sport director of World ParaVolley as one to include other voices and ideas from our community and reach out to colleagues from my previous path in international sport," Okimura said. "I am eager to build on the excellent work done by my predecessors and to highlight the work of other volunteers in our leadership, especially within the World ParaVolley zones."
Okimura's experience includes 16 years as an executive management consultant, six years as a World ParaVolley technical official and seven years on the board of USA Volleyball, including five years as chairperson ending in 2019.
"Looking ahead to the Paralympics in Paris, Los Angeles and Brisbane there is a lot of work to be done," Okimura said. "Fortunately, World ParaVolley has great people already in place to allow sitting volleyball and beach paravolley to thrive."
Okimura has been inducted into the USA Volleyball Hall of Fame and serves on the Board of Trustees of Safe Sport International. She is an Executive Board member of Angel City Sports, a humanitarian adaptive sports organization based in Los Angeles.
"It is fantastic that Lori has taken up the position of sport director as the organization and the athletes will benefit from her great skill set, wide experience, varying interests and many networks in sport governance and development," World ParaVolleyball President Barry Couzner said. "Her appointment means that one of the most important roles on the Board is filled with an incredibly talented person with an amazing CV that will enable her to make an impactful contribution to the governance of World ParaVolley. I look forward to working with her with much enthusiasm."