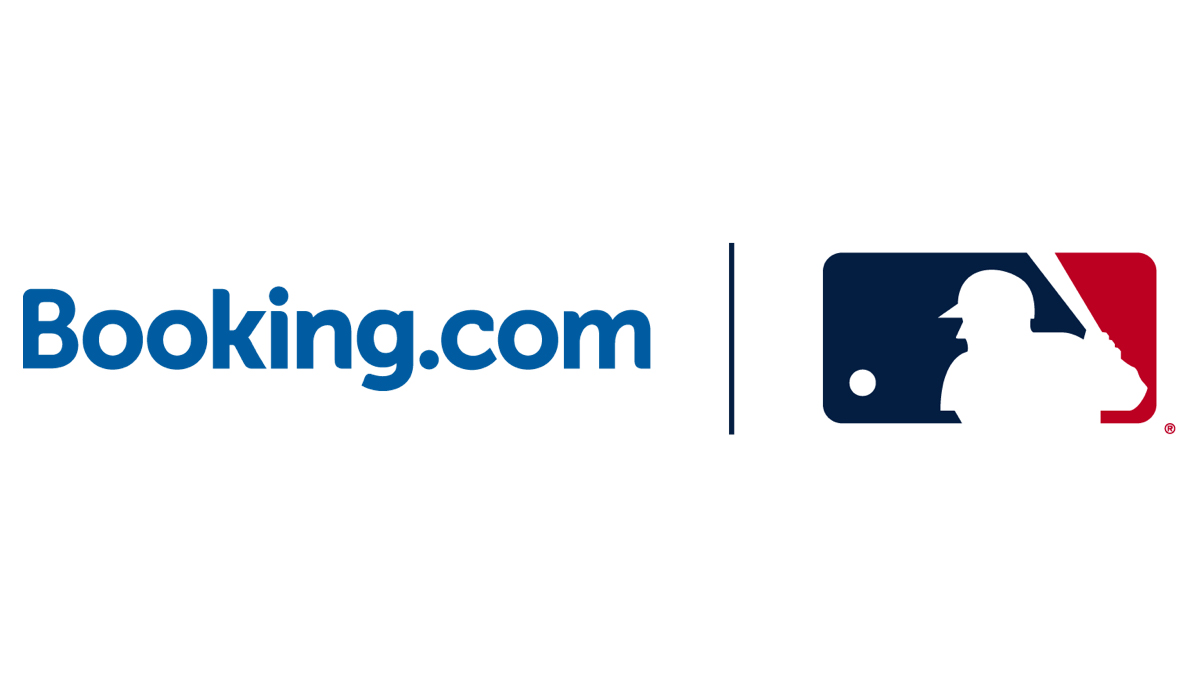 Major League Baseball has named Booking.com as its official online travel partner in a deal that makes the online booking platform the presenting sponsor of the American and National League Division Series, too.
A recent survey conducted by Booking.com revealed 49% of U.S. baseball fans plan to travel to at least one MLB game this year with 61% of respondents saying they are willing to travel up to 500 miles to do so. The survey also revealed that 81% of respondents would rather travel to see their MLB team win the World Series, than win a holiday trip to their rival team's state.
"We are excited to welcome Booking.com to the MLB family of partners," said Noah Garden, MLB chief revenue officer. "With over 2,000 games across the country every summer, our fans love traveling to experience the incredible Major League atmosphere at our beautiful ballparks. We hope this partnership with Booking.com can make that experience all the more enjoyable."
As the season gets into full swing, fans can search for properties in MLB cities on Booking.com offering Getaway Deals, saving 15% on stays between April 4 and September 28, 2023. Booking.com plans to make the process simpler for fans to book trips to games with an easily accessible Booking.com icon across Clubs' digital schedule pages to search and book properties near Major League stadiums.
"Booking.com continues to invest in the U.S. market with our official sponsorship of Major League Baseball, showcasing our latest commitment to making it easier for Americans to find and book the perfect trip," says Ben Harrell, managing director, U.S. at Booking.com. "With a variety of property options across the country in MLB cities from hotels to vacation rentals and more plus a user-friendly app, Booking.com looks forward to bringing baseball trips to life for fans, helping them with their travels as they enjoy America's favorite pastime with family and friends."