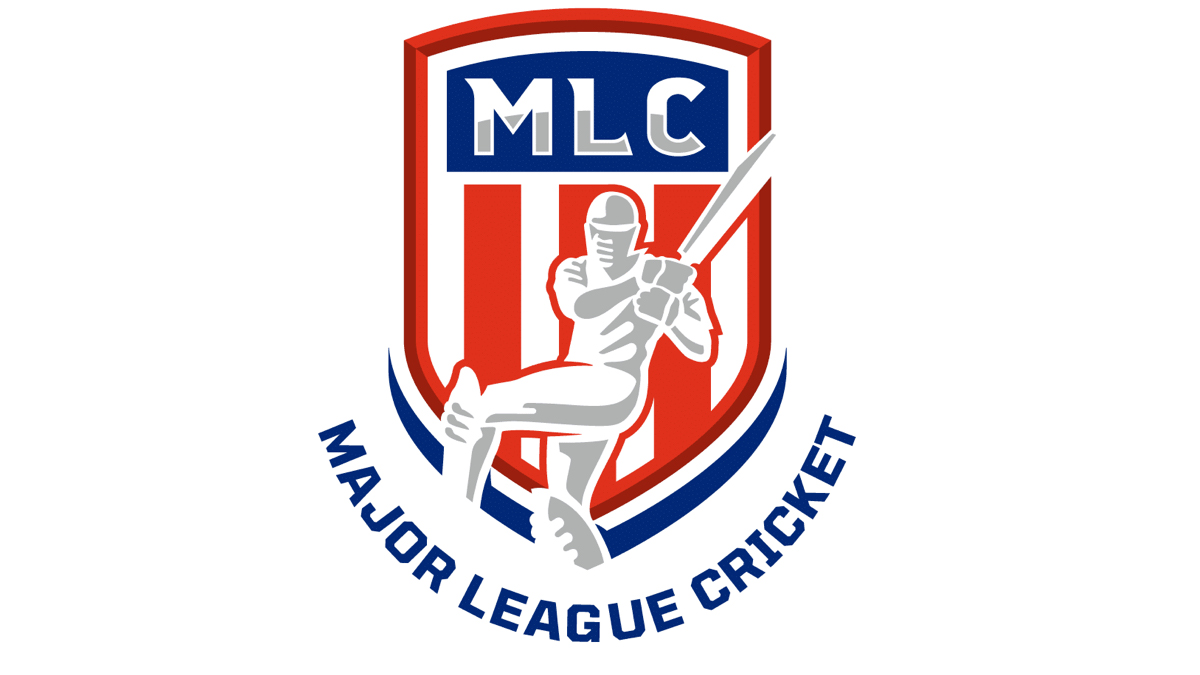 Major League Cricket has announced the full schedule for America's first professional franchise cricket league, set to launch on July 13.
Two cricket-specific venues — Grand Prairie Stadium in North Texas, and Church Street Park in Morrisville, North Carolina — will host 19 matches. Six MLC teams will compete to be crowned as the inaugural season champion on July 30.
The inaugural MLC match will start at 7:30 p.m. CT on July 13 at the 7,200 capacity Grand Prairie Stadium, near Dallas. The Texas Super Kings will face off against the Los Angeles Knight Riders, with both teams set to bring players who have featured for the Chennai Super Kings and Kolkata Knight Riders in the Indian Premier League.
Matches will continue through July 15 at Grand Prairie Stadium, with tickets starting at $24. Other teams in action include MI New York, the San Francisco Unicorns, Seattle Orcas and Washington Freedom.
MLC then moves to North Carolina for its second week of competition at Church Street Park in Morrisville, beginning July 20. Tickets to those games start at $12.
The inaugural MLC Championship Finals will be back at Grand Prairie Stadium. The Eliminator match will see the third and fourth seeds face off on July 27, with the winner advancing to the Challenger match and the loser eliminated. In the evening, the top two seeds will compete with the winner of this qualifier match advancing to the championship final.
The final match is set for July 30 at 7:30 p.m. CT at Grand Prairie Stadium. International and domestic broadcast details for the competition will be announced soon.