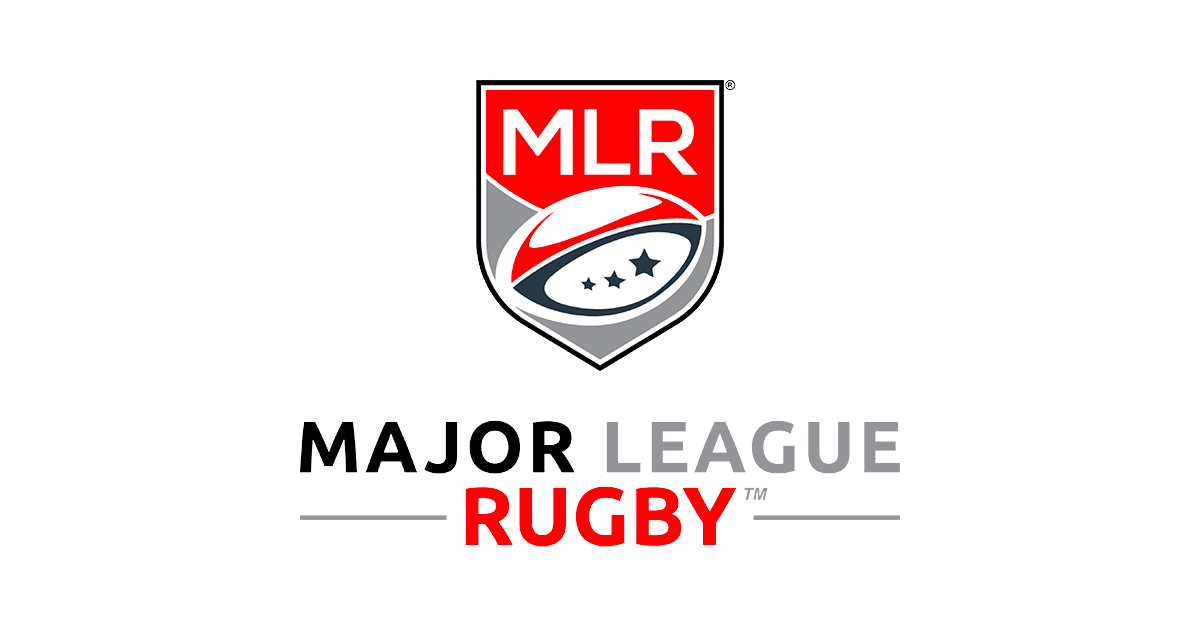 Major League Rugby has accepted the initial application for membership to an expansion bid in Kanaloa, Hawaii, clearing the way for the parties to enter into negotiations that would make the island club the 14th member of MLR heading into the 2021 season.
Kanaloa has 90 days to finalize terms and meet the league's expansion benchmarks, including an expansion fee, before being ratified by a board vote to be admitted as an MLR member.
"The group of professionals developing the opportunity are extremely knowledgeable and experienced," Major League Rugby said of the expansion group. "They have developed and presented an in-depth approach that ingrains the rich rugby history in Hawai'i and MLR can confirm that this has the potential to become a strong and unique market within the League."
Major League Rugby canceled its 2020 season on March 18 due to the COVID-19 pandemic, having started in early February before suspending play. The league is sanctioned by USA Rugby and part of World Rugby.