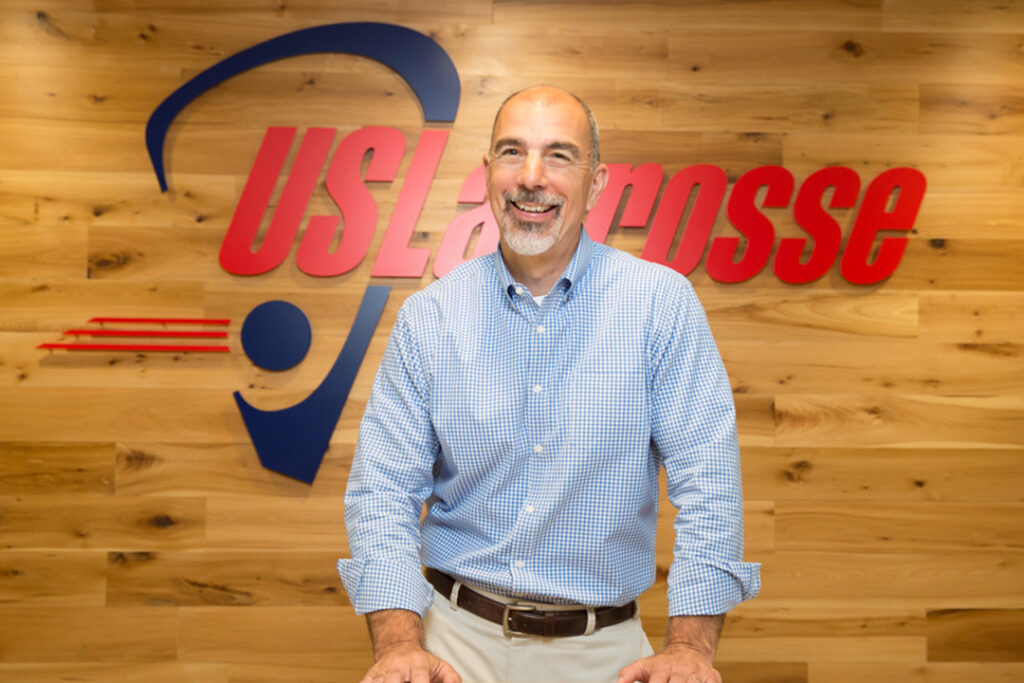 Lacrosse has been one of the few sports seeing steadily increased participation growth in recent years. But the coronavirus pandemic has had an outsized impact on US Lacrosse, the sport's national governing body, as it has for many organizations. In this episode of the SportsTravel Podcast with SportsTravel Editor and Publisher Jason Gewirtz, longtime president and CEO Steve Stenersen discusses how the NGB has adjusted, why it's taken a relatively cautious approach to return-to-play and the inherent pressures in getting kids back on the field of play, especially at privately run tournaments. We also delve into issues of systemic racism in the sport and how the NGB is approaching the issue, the sport's chances in its push for the Olympic program and the status of the organization's next LaxCon event and the Women's World Championships scheduled for Maryland in 2021.
Among the topics discussed in this episode:
The financial impact the pandemic has had on US Lacrosse as an organization
How the NGB has approached its return-to-play guidelines
Why US Lacrosse is not advocating for a quick return to events
What parents are saying about the return of events for their children
The pressures of privately run tournaments being held across the country
The status of remaining US Lacrosse championship events in 2020
The future of 2021 LaxCon and the World Lacrosse Women's World Championship
How the NGB is addressing systemic racism in the sport
Whether the sport can support two professional outdoor leagues
The effort to get lacrosse back on the Olympic Summer Games program
What does this photo of Steve Stenersen playing croquet have to do with this podcast? Listen in to find out!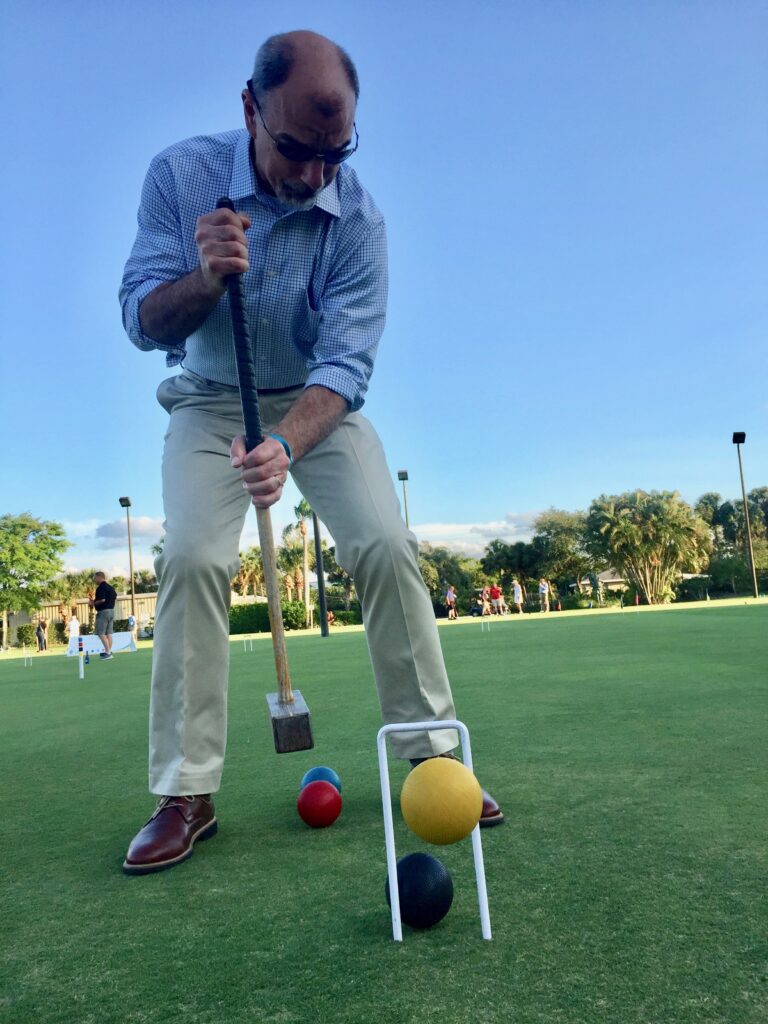 Click here to listen to more episodes of the SportsTravel Podcast.