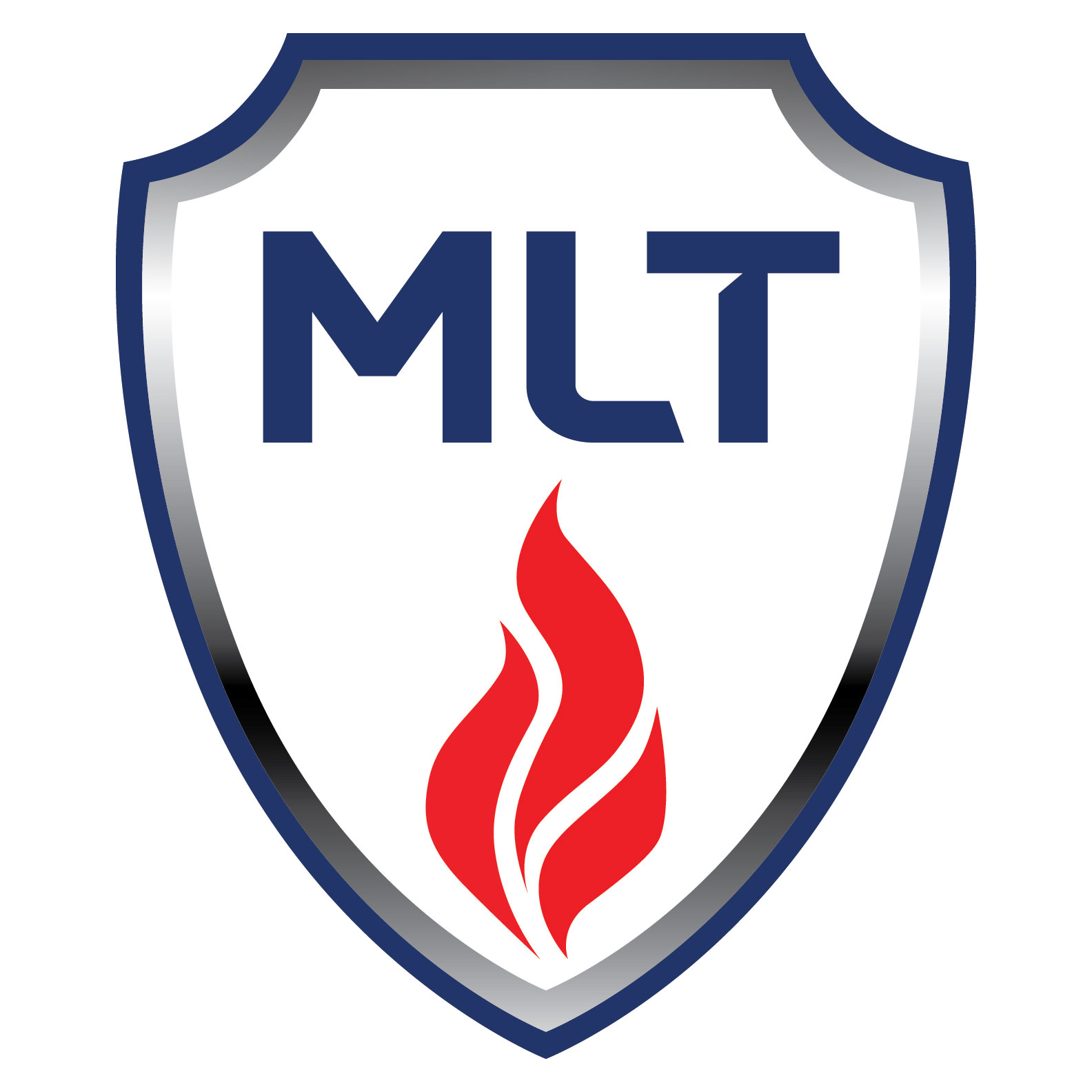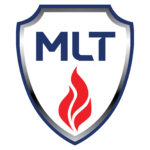 Major League Triathlon has partnered with USA Triathlon to launch the Major League Triathlon Super Sprint Series at two of the four MLT events in 2018. The MLT Super Sprint Series will take place at MLT Vail Valley in Colorado, August 3–5 and MLT Charlotte in North Carolina, October 5–7.
The new series will include individual super sprint races at each event featuring 30 of the world's top professional men and 30 of the world's top professional women facing off in a head-to-head format. A $10,000 purse will also be awarded at each event.
"We are thrilled to be able to launch this new initiative with USA Triathlon's support," said Major League Triathlon CEO Daniel Cassidy. "With mixed relay's inclusion in the Tokyo Games, we are excited to be able to further showcase this format in the USA. We will continue to provide our athletes with a platform to showcase their speed and talent at the MTR and super sprint format. The additional prize purse allows our pros to earn a bit more money, but more importantly, this is their chance to put their stamp on this format."
Both MLT Vail Valley and MLT Charlotte will also feature qualification races that would allow participants to earn their USA Triathlon elite licenses. The top three athletes (male and female) will earn a slot to compete in the "A" final and for their share of the $10,000 purse at each event. All MLT Super Sprint Series will be sanctioned by USA Triathlon.
"USA Triathlon is proud to work with Major League Triathlon on this initiative, which provides more head-to-head super sprint race experience for U.S. elite athletes," said John Farra, USA Triathlon's high- performance general manager. "With mixed relay's inclusion in the Tokyo 2020 Olympic Games, this race format offers another opportunity for USA Triathlon to evaluate athletes for the top-end speed required to be competitive at the super sprint distance. We expect these will be coveted race starts for those athletes looking to identify themselves as mixed relay talent in the coming years."