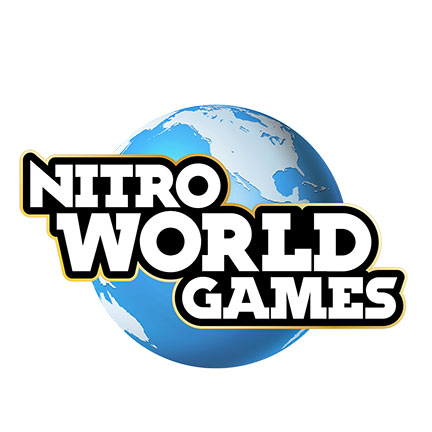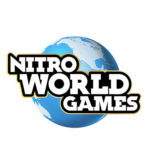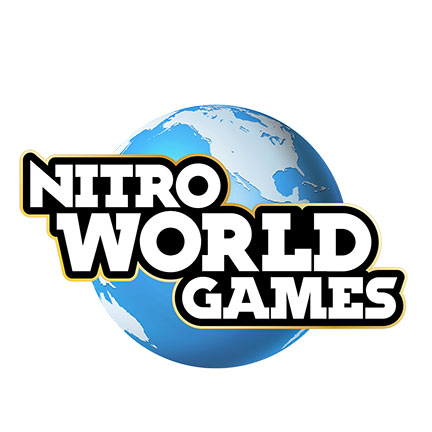 Nitro World Games has announced that it will return to Salt Lake City in 2018 with two new disciplines—Nitro rallycross and FMX quarterpipe. The third annual event will take place September 22–23 at Utah Motorsports Campus.
Nitro rallycross will feature the world's best drivers on a purpose-built, permanent track at Utah Motorsports Campus. "I understand racing and I understand jumping," said Travis Pastrana, the veteran driver who founded Nitro World Games. "With the help of Ken Block and industry experts, Nitro will build a track that allows the best drivers to soar to new heights. With that experience and Nitro World Games' strong track record for safety and innovation, drivers will be able to push their vehicles and progress the sport."
The freestyle motocross quarterpipe event will feature a mechanical ramp that allows the degree of takeoff and landing to be adjusted. The pipe will be 32 feet tall and 70 feet wide, nearly double the size of regulation pipes. The competition will feature eight riders, who will each have two attempts to clear the baseline starting height before it is raised to a higher level.
Further announcements regarding BMX, skate and scooter competitions are expected.
Nitro World Games 2018 sponsors include the Utah Sports Commission, Red Bull, Kevlar, Yokohama, United States Air Force, Subaru and Volkswagen.
"We are thrilled to continue our partnership with one of the top action sports events in the world, the Nitro World Games, that also brings significant economic impact and extensive international exposure to our great state," said Jeff Robbins, president and CEO of the Utah Sports Commission.