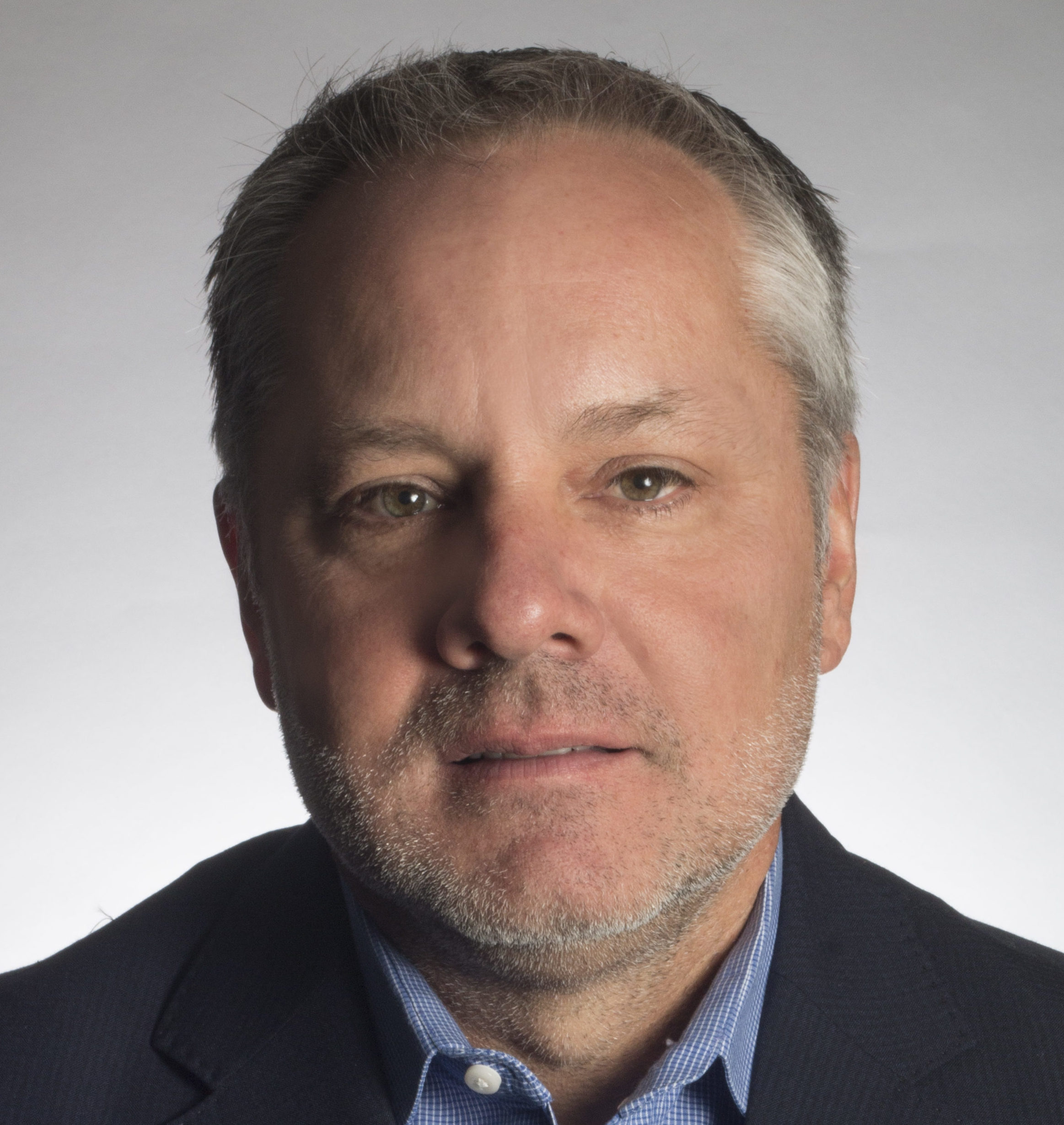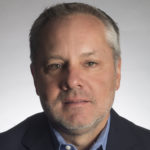 Marshall Zelaznik has been appointed chief executive officer of Glory Sports International, a professional martial arts organization and television content provider with offices in Denver, London, Amsterdam and Singapore. As CEO, Zelaznik will lead the company's global operations. Zelaznik succeeds Jon Franklin, who steps into his new role as chief development officer.
"There is no doubt Marshall has the experience and vision to take Glory to the next level as a global sports league," said Pierre Andurand, chair and co-founder of Glory, which is owned and operated by Glory Sports International. "We are delighted to welcome him to the chief executive's office and look forward to him leading the next phase of growth for Glory."
Zelaznik most recently served as global heads of business development and content at Major League Gaming. At MLG, he helped to maximize distribution opportunities for Activision Blizzard's e-sports properties and worked as part of the team that launched the Overwatch League, the world's first city-based global e-sports league. Zelaznik also previously served as executive vice-president and chief content officer for the Ultimate Fighting Championship.
"From the time I was a young boy, watching boxing matches, I was always impressed with the talent, skill and heart of fighters who stepped between the ropes," Zelaznik said. "I have been very fortunate to be able to work in the combat sports space for many years and to be given this chance to work with Glory, to help lead its future, is very humbling."