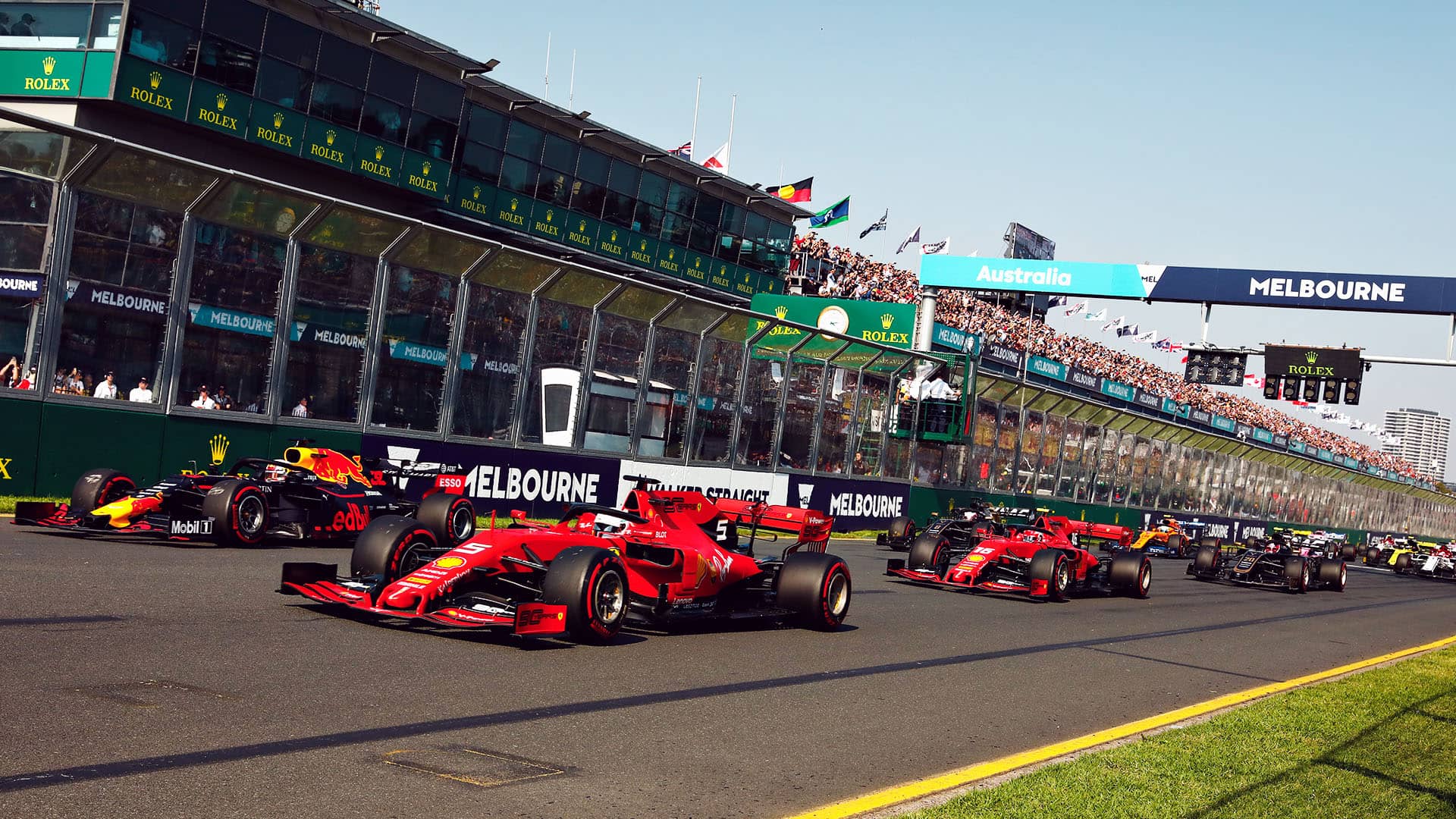 The Australian Grand Prix in Melbourne will remain the Formula 1 season opener after a long-term contract agreement that takes the race's sanction through to at least 2035.
The new agreement will result in Melbourne enjoying hosting rights for the Australian Grand Prix for a total of 40 years since the event moved to Victoria in 1996. Albert Park has hosted the Australian Grand Prix since 1996, with significant investment made over the past two years in order to improve the circuit, fan experience and facilities.
"I am delighted to confirm that Melbourne and the Albert Park circuit will continue to be on the Formula 1 calendar until 2035," said Formula 1 President and Chief Executive Officer Stefano Domenicali. "The race has always been a favorite for the fans, drivers and the teams and Melbourne is an incredible and vibrant international city that is a perfect match for our sport.
Crowd numbers show the appetite for Formula 1 racing in the country, with this year's estimated attendance a record-breaking 419,000 across four days. Formula 2 and Formula 3 racing will be added to the event starting in 2023.
"The Australian Grand Prix has never been bigger," said Martin Pakula, the Victorian Government minister for tourism, sport and major events. "We know how important this event is to our economy and that's why we've delivered the longest extension for the race since it has been held in Melbourne."