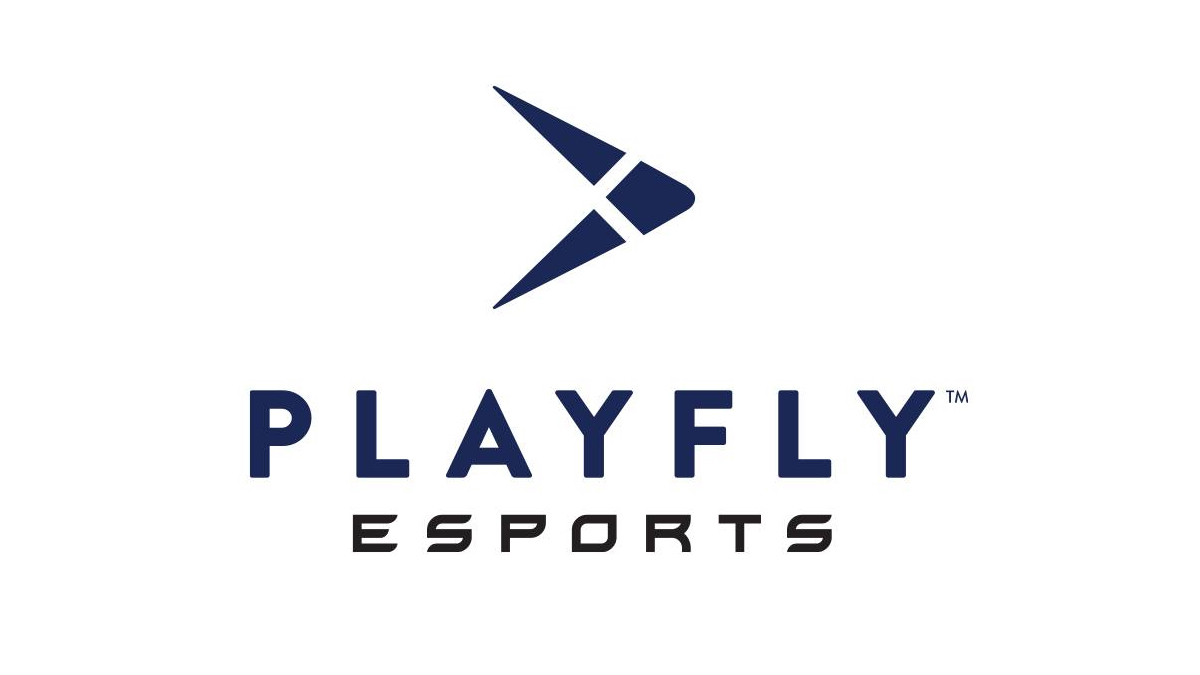 Playfiy Sports, will expand the foundation of its CSL Esports division to create an esports-focused division within the company called Playfly Esports to help connect brands with esports orgs and fans.
The formation of Playfiy Esports will build off the success of its partnership with the National Association of Collegiate Esports created through NACE Starleague, the largest competitive collegiate esports league. As part of the extension, NACE Starleague will receive an infusion of resources to improve competition among students and fans.
The league will also expand the eNASCAR College iRacing Series and incorporate offerings from Chess.com. As part of the new platform, Playfly Esports will offer a sponsorship network, esports and scholastic gaming centers network, an esports curriculum and brand marketing.
"This expansion represents a significant shift in the industry that will not only help fuel the rapid expansion of esports but will also establish a platform for gaming companies to monetize their brands through dynamic partnerships," said Rob Johnson, chief executive officer of Playfly Esports. "By tapping into the massive reach of Playfiy's extensive offerings, Playfly Esports is in a unique position to elevate the organizations that will shape the future of esports by providing those brands with significant opportunities to reach a growing audience."
The 2021–2022 academic year saw 700 schools and 13,000 students participate in various competitions through NACE Starleague. Additionally, Playfly Esports works at the high school level with multiple state associations to build the scholastic infrastructure for student participants.
'"Playfly Esports will leverage the vast capabilities of Playfly Sports to help expand the presence of esports and create even greater opportunities to drive revenue for our strategic partners," said Mike Schreiber, founder and chief executive officer of Playfly Sports. "We believe Playfly Esports will help fuel the mainstream development of gaming and pop culture overall, reaching an enormous audience that is only continuing to grow."