There are many locations for hosting sports events in the Carolinas but only one offers the quintessential Carolina Coastal Experience — Wilmington, N.C., and Island Beaches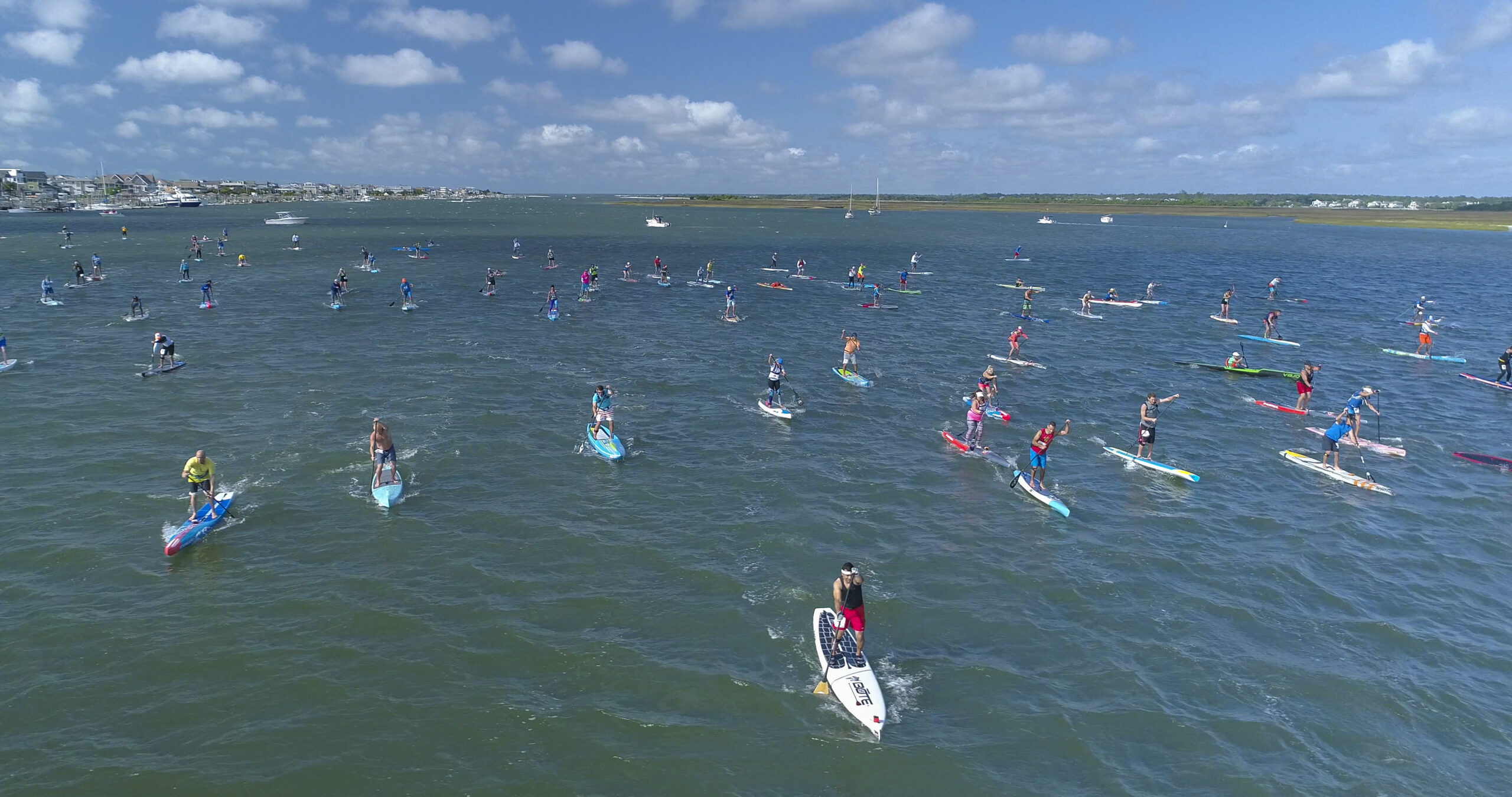 Wilmington and our island beaches have hosted many diverse events filled with good times and record-breaking participation. Our welcoming year-round weather, breathtaking beaches and bustling riverfront are fan favorites.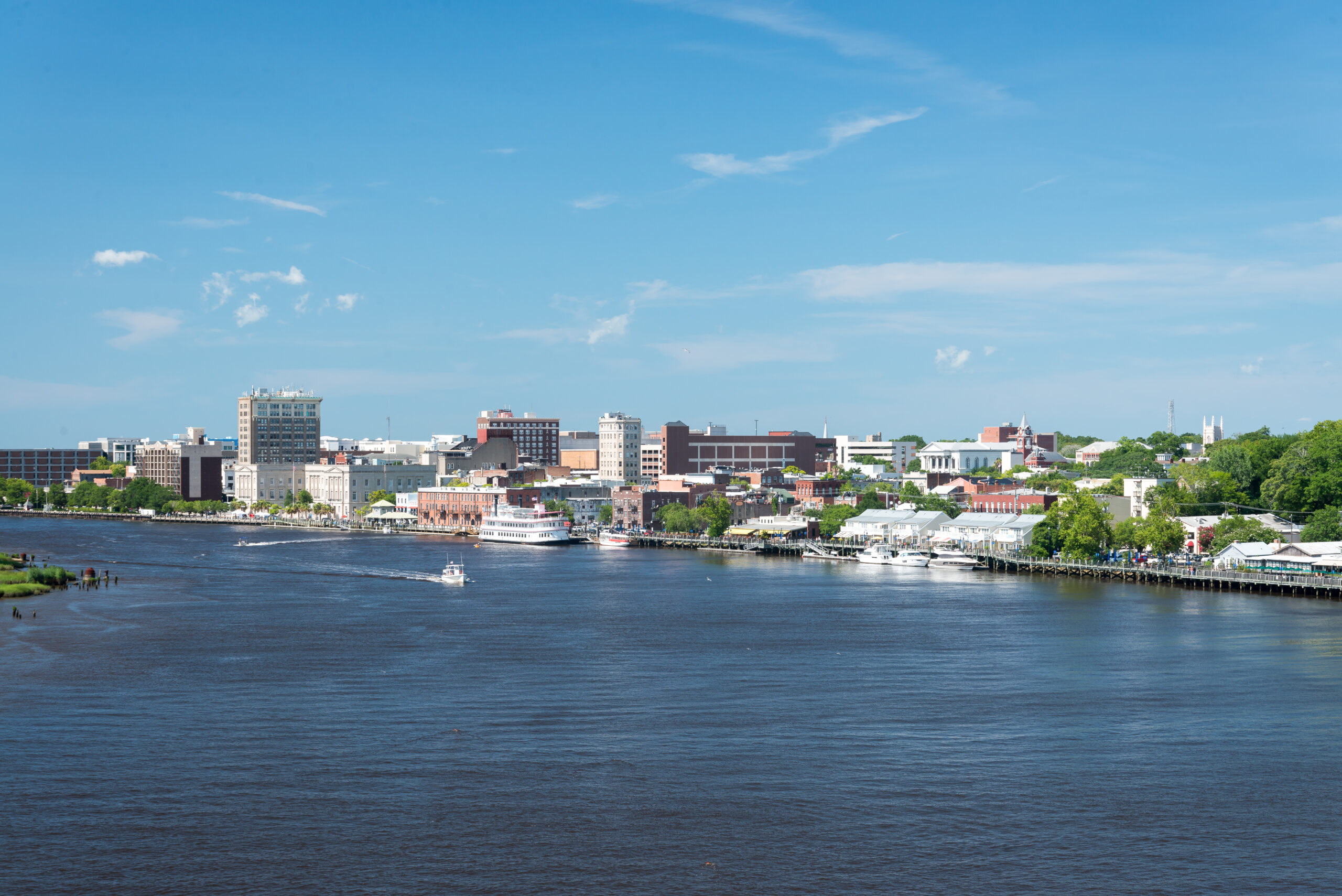 Encounter an award-winning destination that offers the perfect combination of a historic city plus beaches. From our walkable River District, with access to shops, restaurants and vibrant nightlife to coastal venues and activities just minutes away, Wilmington offers sports planners fresh possibilities on the best of the Carolina Coast.
Everything You Need to Host a Memorable Sports Event – All in One Place
Diverse: A variety of venues well suited for sports events
Inspiring: Award-winning riverfront with family-friendly entertainment, shops and cafes
Authentic: Rich arts and culture and historic charm live alongside a downtown that offers city amenities
Refreshing: Three island beaches – Carolina, Kure and Wrightsville – located minutes away
Energizing: Plenty to see and do before or after your event
Rewarding: Most groups max out registration at events held here
Exceptional Facilities and Locations
While Wilmington and Beaches offers many of the types of facilities and venues needed to host a sports event, its unique natural settings are what sets it apart from many other sports destinations. Here, racecourses cut through beautiful sounds, rivers and marshes. Water-based courses flow down the storied Cape Fear and across the Intracoastal Waterway into the Atlantic Ocean. There is no other tournament destination in the coastal Carolinas that offers such an incredible array of outdoor landscapes and all-encompassing facilities, all in a single location.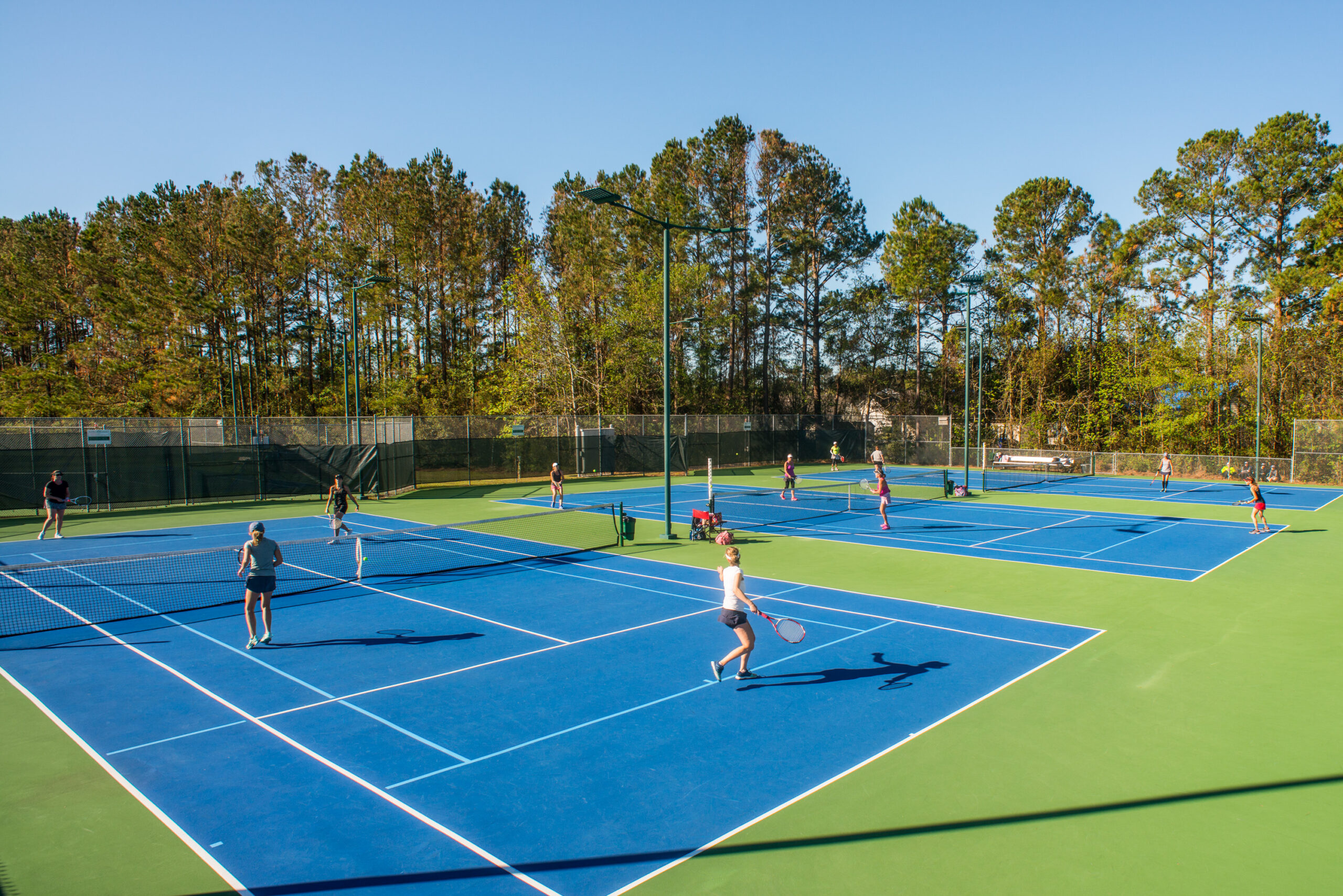 Wilmington Convention Center: The largest convention center on N.C.'s coast and LEED (Leadership in Energy and Environmental Design) certified. Offers a 30,000-square-foot exhibit hall, 12,000-square-foot ballroom, 5,784 square feet of meeting space, 15,000 square feet of pre-function space, ticket office, concessions and an attached parking deck.
Althea Gibson Tennis Complex: The largest tennis facility in Southeastern N.C., with 24 lighted tennis courts and a 1,500-square-foot clubhouse.
Cape Fear Regional Soccer Complex: Undergoing renovations slated to be completed in 2023. When finished, the park will have 11 full-sized fields, one of which will be synthetic turf, and include outdoor lighting. The Wilmington Hammerheads Youth Soccer Club will manage the new park, which will become known as nCino Sports Park when it opens.
Legion Sports Complex: Includes Jurgenson-Gabriel Field, Legion Back Field, Buck Hardee (Baseball) Field, Robert Shipp Pool and four lighted tennis courts. Seats 6,000 with fully equipped concessions available.
Olsen Park: Five lighted softball/baseball fields, volleyball court, restrooms, concession stands, picnic shelters and the handicap accessible Miracle Field and Miracle Playground.
Ogden Park: Three lighted baseball fields, one lighted youth football stadium, one lighted softball field, three lighted soccer/football fields, nine lighted tennis courts, 10,000-square-foot concrete skatepark and shelters.
There are several locations in the Wilmington area for hosting watersports, including the Intracoastal Waterway, as well as numerous areas with beach access to the Atlantic Ocean
Over 8,000 guest rooms and suites
For more information, contact:
Joel Smith, MPRTSM
Senior Sales Manager 800-650-9064jsmith@wilmingtonandbeaches.com