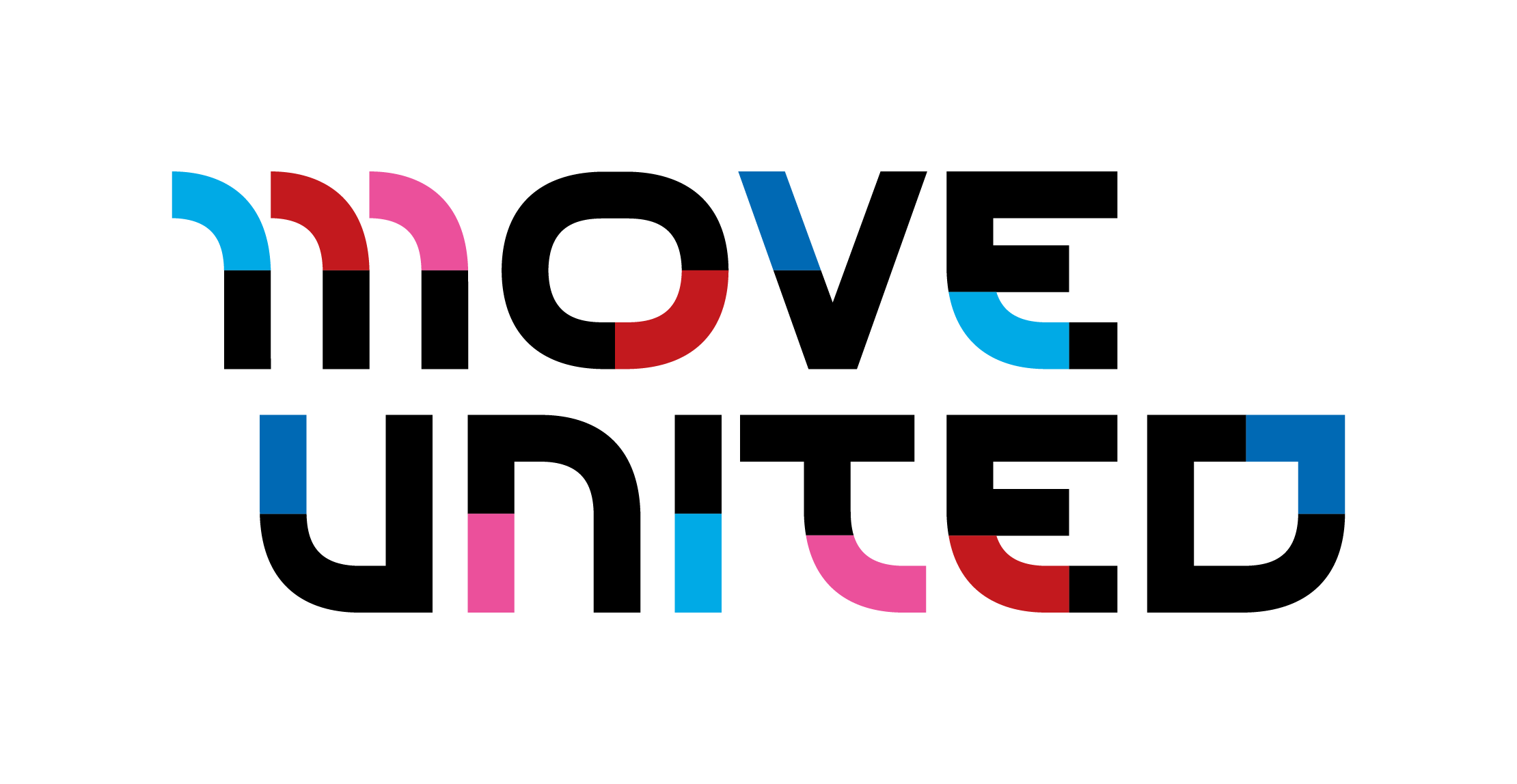 The two largest organizations in the United States overseeing community-based adaptive sports have announced a merger to a new organization called Move United.
Disabled Sports USA and Adaptive Sports USA announced the formation of the new entity whose goal will be to lead the movement to fully include people with disabilities in American society, using sports to challenge perceptions and redefine ability.
Move United will launch with more than 200 chapters in 43 states and combined will offer 100,000 youth and adults with disabilities opportunities to participate and compete in more than 50 different adaptive sports. The Maryland-based DSUSA, which was founded in 1967, had 140 member chapters while the Colorado-based ASUSA, which was founded in 1956, claimed more than 50 chapter organizations. The new entity has a goal of being locally available to 90 percent of the U.S. population by 2028 in time for the Olympic and Paralympic Summer Games in Los Angeles.
"There is nothing like the power of sport," said Glenn Merry, the executive director of DSUSA who will now be executive director of Move United. "Sport makes us more; physically, mentally and socially. That is true for people with and without disabilities, but often today's youth and adults with disabilities have few opportunities to participate. Move United intends to change that by growing our network of 200+ community-based adaptive programs and challenging limits. Our vision is to redefine how society views ability."
Susan Rossi, the executive director of ASUSA, will continue with Move United as director of competition. ASUSA has hosted the Junior Nationals for youth athletes with physical disabilities ages 6–22 since 1984. More than 300 athletes typically participate in the event, which will now be known as the Move United Junior Nationals.
"The merger makes Move United the pipeline for athletes with disabilities to not only learn adaptive sports but to compete at the highest levels," said Rossi. "The nation's best and most prominent adaptive sports competitions, including the Move United Junior Nationals, will be supported through Move United and these competitions will provide greater opportunities for athletes aspiring to compete at the state, regional, national and international levels. With the heart and soul, history and expertise of this network, we are thrilled to have a unified voice and collective goal moving forward."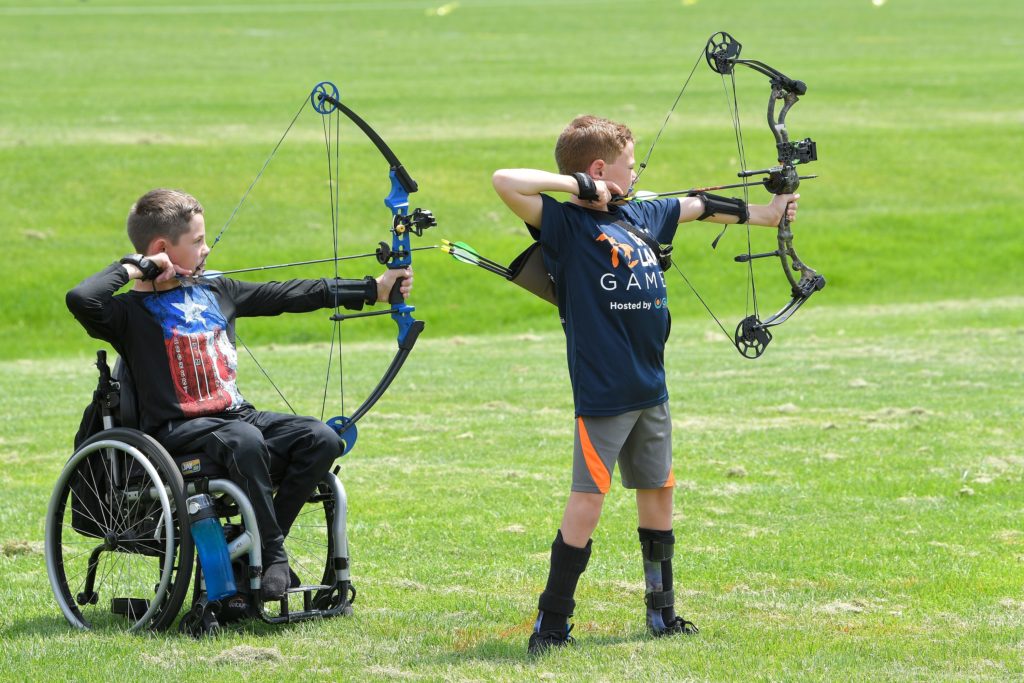 The Move United brand was determined after a months-long process with the Superunion branding agency. The name is designed to reflect the vision of the organization to lead a united movement creating opportunities for youth and adults with disabilities to move, by being included in sports and recreation. The brand's logo typeface is based on the deconstruction and reconstruction of the word "disability." The various patterns in the logo patchwork are designed to reflect the many types of disabilities served by Move United.
Merry said the new name did not include the word "disabled" since the organization was seeking to describe its overall mission. "If you're describing that we have disabled sports that's one thing," Merry said. "But if you're trying to articulate a movement and changing people's perception of ability, that's something else. And that's where we're going."
Move United will be a multisport organization recognized by the U.S. Olympic and Paralympic Committee. The affiliation will help provide the organization with a range of nationwide programming that includes recreational and competitive adaptive sports, staff, volunteer and instructor training, and services including risk management, outreach and adaptive sport grants.
"Beginning as an 11-year-old with no athletic experience, I found a welcoming community of athletes with disabilities to learn from, grow, and share experiences with — first locally, then nationally, all the way up to my Paralympic career," said Amanda McGrory, three-time U.S. Paralympian and a seven-time medalist in track and field. "Without assistance, it can be intimidating to start the journey on one's own. Combining missions and forming Move United will help athletes at all levels, as well as offer more opportunities for people with disabilities to find a sport they love."
Disabled Sports USA and Adaptive Sports USA were both originally formed by military veterans during the Korean and Vietnam wars. As a result of the merger, Move United will be the largest nonprofit provider of adaptive sports to injured veterans, annually providing adaptive sports opportunities to 2,000 injured veterans and family members at no cost through its Move United Warfighters program.