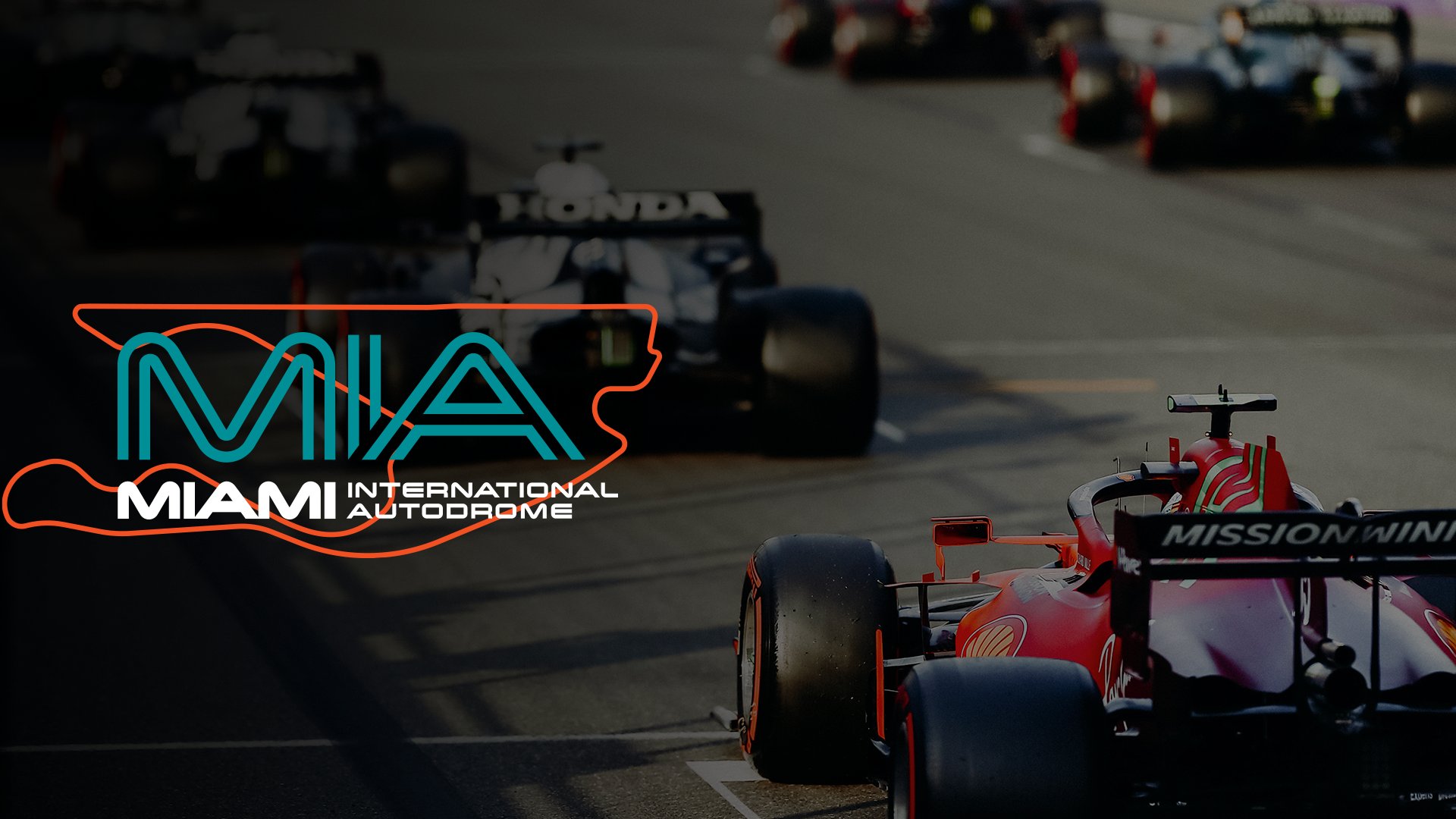 The course for the new Formula 1 Miami Grand Prix race that will held around Hard Rock Stadium will be named the Miami International Autodrome, race organizers have announced.
The inaugural race will be run in 2022 with a 10-year agreement signed between F1 Miami Grand Prix and Formula 1 chiefs this year. Centered around the stadium that is home to the Miami Dolphins, it will be the first F1 race in Florida since the 1950s and join Austin, Texas, as the second U.S.-based stop on the F1 series.
The circuit itself will feature 19 corners and three straightaways. Hard Rock Stadium will sit at the heart of the track, which has been designed to encourage close racing while meeting safety standards.
"I'm happy to reveal that the official name of our circuit is the Miami International Autodrome," said Tom Garfinkel, managing partner of the F1 Miami Grand Prix. "We've worked hard to create a circuit that has great racing and multiple passing opportunities. In addition, we are working to innovate fan experiences across the Hard Rock Stadium sports and entertainment campus in Miami Gardens; experiences that reflect how Miami has become an international curator of culture across food, art, fashion, music, and sports."
More than 150,000 ticket enquiries have been made, organizers have said, with more than a third coming from corporate ticket bookers. Miami's date on the 2022 calendar has not been finalized but Formula 1 executives have hinted that it would take place in the spring.
Miami will be the 11th location Formula 1 has raced at in the United States since 1950. Watkins Glen, New York, had a 19-year stay on the schedule from 1961–1980, the longest of any U.S. circuit. This year's race in Austin will be the ninth time at the Circuit of the Americas.
Miami also recently announced Richard Cregan as chief executive officer. Cregan has previously worked organizationally for the Grands Prix in Abu Dhabi and Sochi.