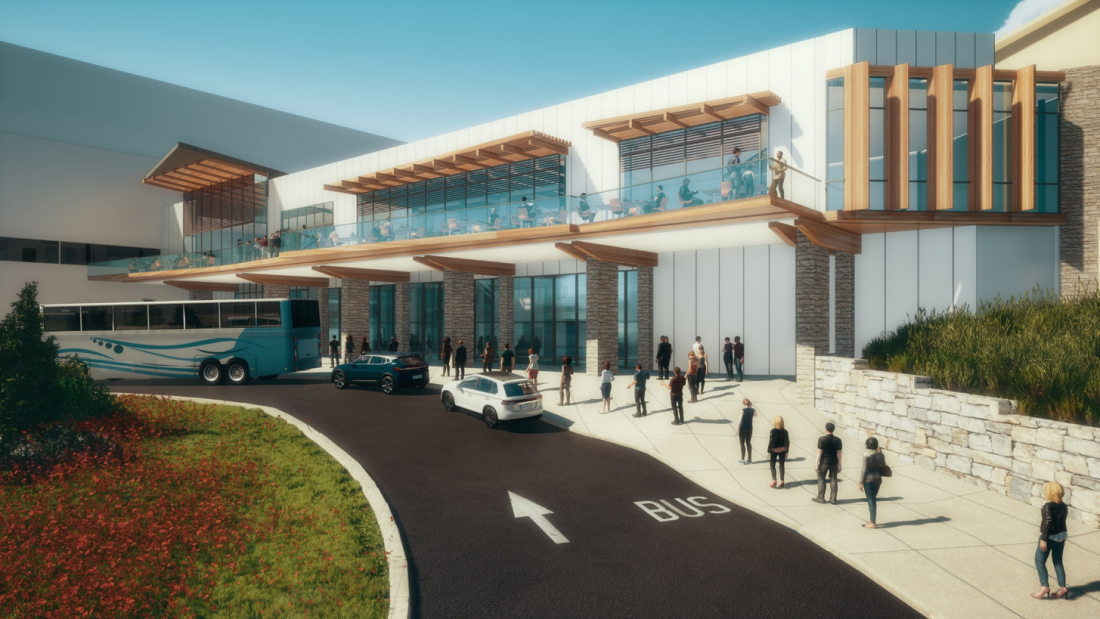 With an eye toward the 2023 World University Games, which will be hosted in Lake Placid, New York, state officials are proposing $147 million in capital funding for the state's Olympic Regional Development Authority.
The budget, proposed by Governor Andrew Cuomo, would have $134.5 million for upgrades and modernization to Olympic facilities and ski resorts, plus $10 million for maintenance and energy efficient upgrades. The money would be used to modernize facilities in Lake Placid along with ski areas at Gore and Belleayre mountains.
The New York State Olympic Regional Development Authority was created to manage the facilities used during the 1980 Olympic Winter Games at Lake Placid. It operates Whiteface Mountain ski area, Gore Mountain ski area, Belleayre Mountain as well as the Olympic Center, the Olympic Jumping Complex and Olympic Sports Complex.
"Such improvements will not only serve to attract more visitors to these destinations, but also well-position Lake Placid to host the coveted 2023 World University Games," a budget book from the governor's office reads.
The Olympic Regional Development Authority is already working on a series of venue upgrades in preparation for 2023. There has been work done at Whiteface Mountain's 1980 Olympic Winter Games ski jumps, plus new ski trails, a ski stadium and a biathlon range at the Olympic Sports Complex. There are also plans to modernize the Olympic Center's skating complex.