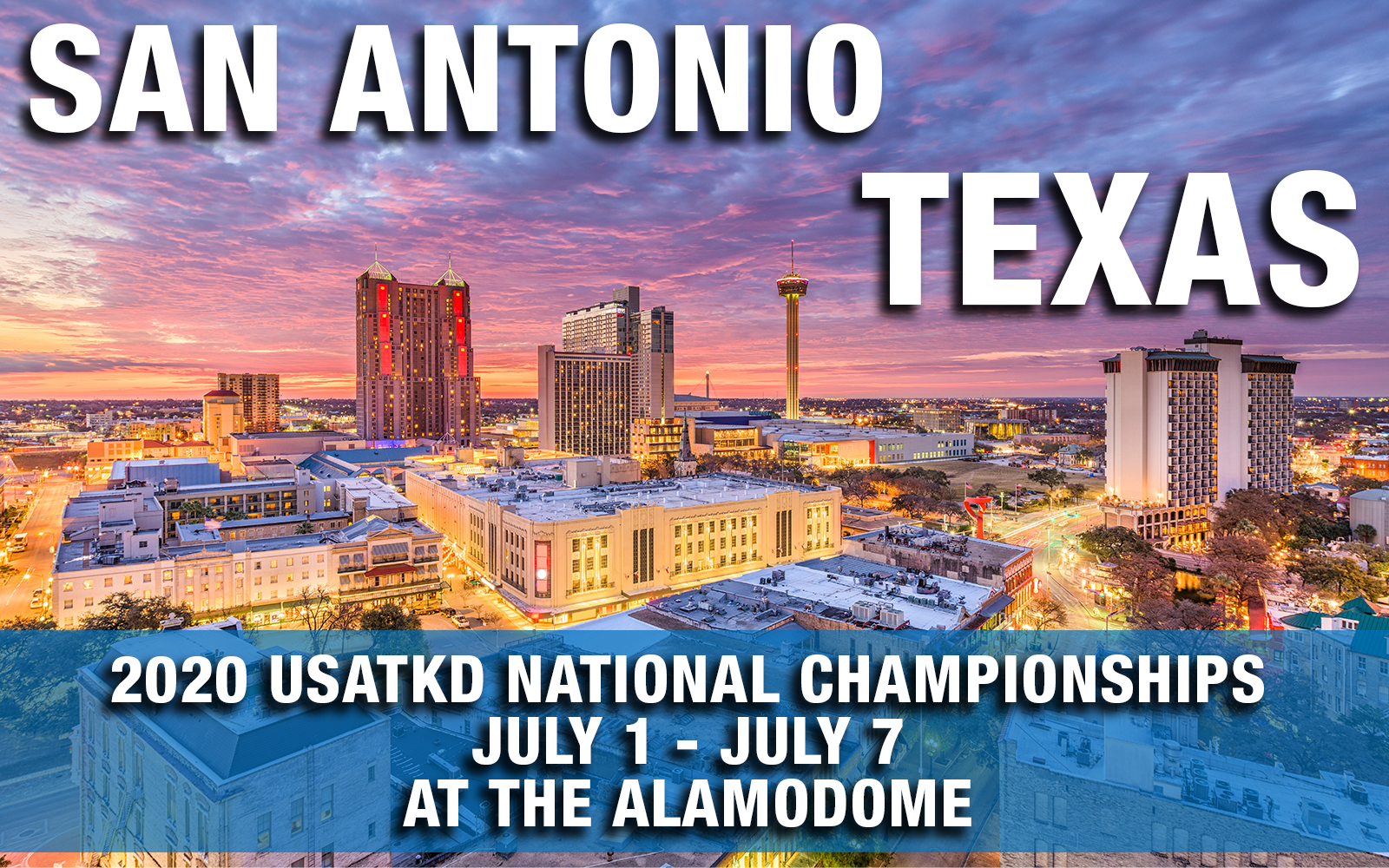 San Antonio has been selected to host the 2020 USA Taekwondo National Championships. The event will be staged July 1–7 at Alamodome Stadium and will mark the first time a Texas destination has hosted the annual event since 2015. More than 4,000 athletes are expected to compete.
"Bringing the 2020 USATKD Nationals to the seventh largest city in the U.S is very exciting," USA Taekwondo Executive Director Steve McNally said. "We are excited for our membership to take part of this year's nationals where they can enjoy the city's rich history, downtown area, food and culture. This year's nationals will definitely be one for the books, the state of Texas and the city of San Antonio will be great for families to visit and we know our membership will have a great week there."
In 2017, the venue underwent a $60 million renovation, including two HD video walls, a new sound system, improved WiFi and production room.
"The Alamodome has gained momentum as a premier host for high-profile sporting events," said Alamodome General Manager Steve Zito. "Our city has proven itself as a prime sports center and we look forward to continuing in this outstanding tradition with the 2020 USA Taekwondo National Championships."