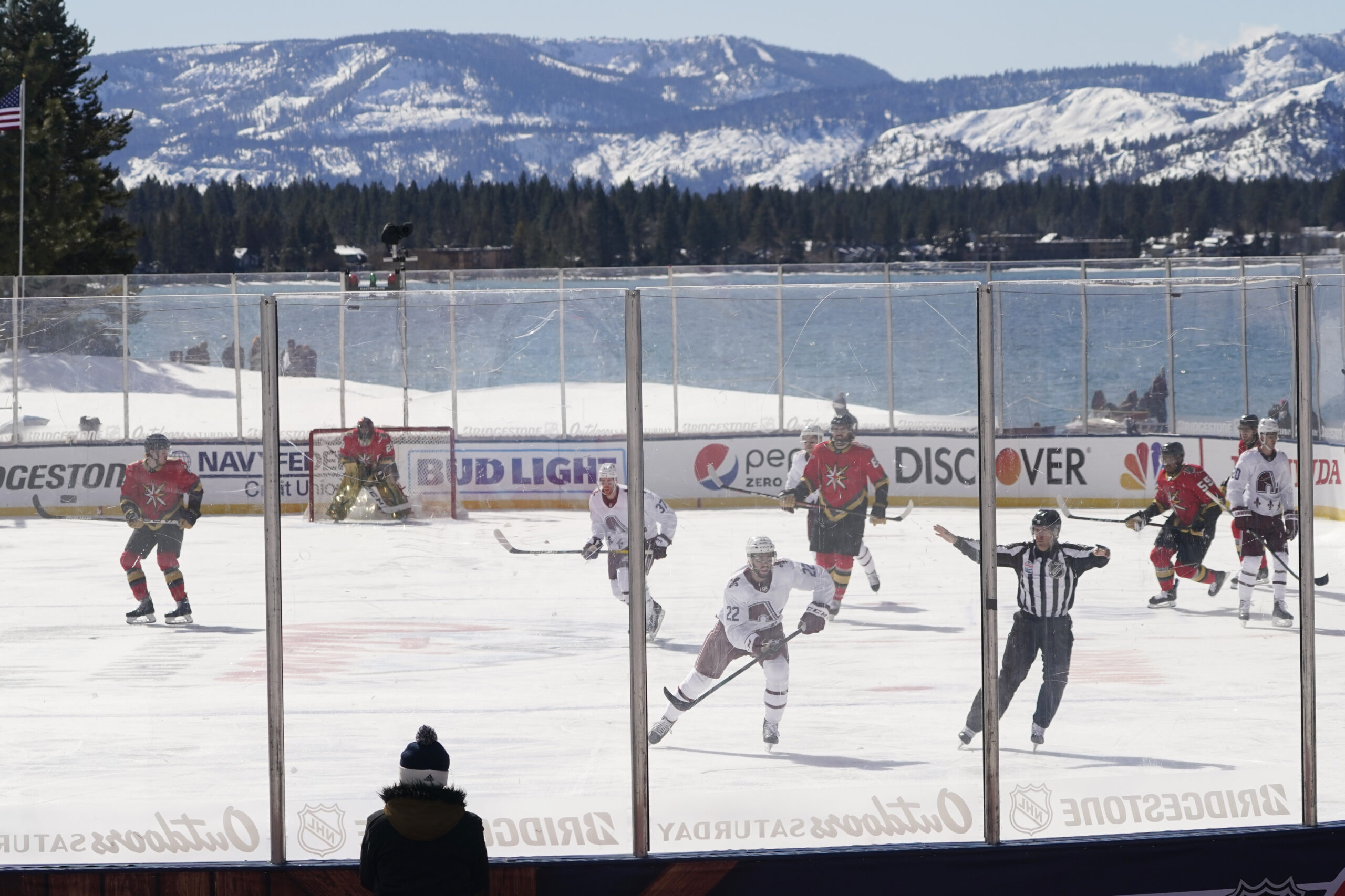 The National Hockey League will return to the outdoors for two events next season and will bring its All-Star Weekend to Las Vegas for the first time.
The outdoor games will be staged in Minneapolis for the 2022 NHL Winter Classic while Nashville will host the 2022 Navy Federal Credit Union NHL Stadium Series. The events were announced by NHL Commissioner Gary Bettman before the start of the 2021 Stanley Cup Final.
The 2022 NHL Winter Classic will feature the St. Louis Blues and Minnesota Wild at Target Field, the home of Major League Baseball's Minnesota Twins on January 1, 2022. The venue had previously been scheduled to host last year before the game was postponed. The 2022 event will mark the 14-year anniversary of the first Winter Classic in Buffalo.
Nashville will host its first outdoor game at Nissan Stadium, the home of the NFL's Tennessee Titans. The game will feature the Nashville Predators facing off against the Tampa Bay Lightning on February 26, 2022. The game will mark the first outdoor event for the Lightning, which will become the 27th NHL team to play in a regular-season outdoor game.
The 2022 Honda NHL All-Star Weekend will be staged in Las Vegas at T-Mobile Arena, the home of the Vegas Golden Knights. The game is expected to be played at the traditional midway point of the NHL regular season although a specific date has not yet been announced.