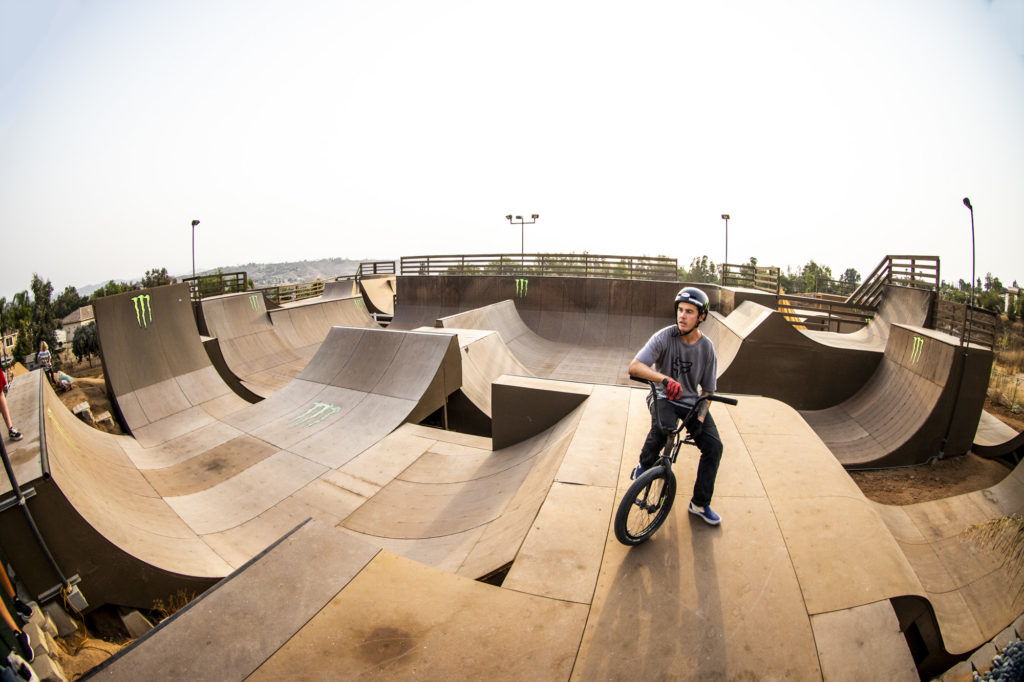 ESPN's X Games 2021 will return to its roots in Southern California, with BMX, skateboard and moto X competitions at three athlete training venues from July 14–18. The event will be staged without spectators.
X Games was set to play out its final year of a multiyear deal in Minneapolis last year before the event had to be canceled because of the pandemic. The 2021 event will embrace the grass-roots nature of summer action sports by staging competition at private training venues.
BMX will be staged at the Dreamyard in Riverside, a 10,000-square-foot full-scale technical dirt and park course at the home of BMX medalist Pat Casey. It will host BMX park, Dave Mirra's park best trick and BMX dirt competitions.
The Slayground in Encinitas, California, will host moto X at the home of medalist Axell Hodges. The venue, which includes a racetrack, is also a full compound complete with steep turns, quarterpipes, kicker ramps, wallrides, manual pads and dirt jumps.
The CA Training Facility in Vista is a high-performance training center developed for skateboarding that features full-sized concrete street and park courses created by the designers of X Games street and park courses. It will host BMX street and skateboard street, park, vert, vert best trick and street best trick competitions.
"We are thrilled to produce an X Games this summer and once again showcase the premier athletes in the world across the ESPN and ABC networks," said Tim Reed, vice president, programming and acquisitions. "This year will be different – we're excited about the unique opportunity to partner with our athletes to showcase some incredible facilities.  We have no doubt that the Dreamyard, Slayground and CATF will put us in a great position to create memorable moments."