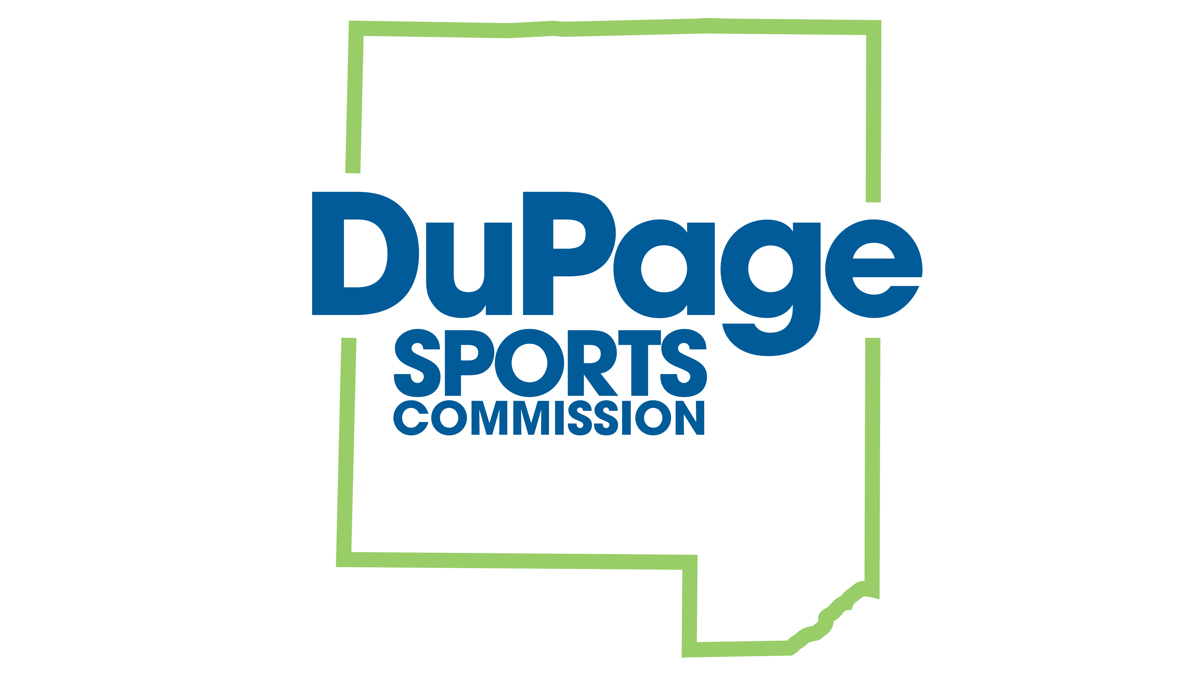 A team called MitoQ-NZ Cycling Project, a group of cyclists from New Zealand, has a deep affection for the Chicagoland's Intelligentsia Cup ahead of this year's event.
The Lombard Cycling Classic was established in 2019 by the DuPage Sports Commission in partnership with the village of Lombard, becoming the third race stop in DuPage County in the Intelligentsia Cup cycling series. The Intelligentsia Cup series remains the largest competitive road cycling event in America, with 10 consecutive days of racing throughout Chicagoland.
MitoQ-NZ Cycling Project is preparing for its eighth appearance at Intelligentsia Cup, which starts July 21. The team's involvement in the race started in 2014 after a chance encounter between cycling team founder James Canny and Intelligentsia Coffee co-founder Doug Zell at a hotel conference and a commitment to the annual race has grown since, fostering a nearly decade-long dedication to the event.
"Each year, we ensure our presence at Intelligentsia Cup, turning down other international events and tours, if necessary," said Canny. "Intelligentsia is one of the best annual stages for riders to showcase their resilience and passion. The highest we've placed at Intelligentsia Cup was third in 2019. We hope 2023 will be the year we overcome all obstacles to be number one. And if we do, we know there will be a lot of people cheering for us."
The MitoQ-NZ Cycling Team has a mix of seasoned professionals and development riders. Every team rider registered for Intelligentsia Cup participates in all 10 consecutive days of racing. MitoQ-NZ Cycling Project's presence at Intelligentsia Cup resonates within the cycling community and also within the sports tourism landscape in DuPage.
"Sports can connect, transcend and move people in unison," said DuPage Sports Commission Director of Sports Igor Bakovic. "MitoQ-NZ Cycling Project's commitment to holistic development, values and unity aligns perfectly with our vision for sports tourism in the region. We believe in the power of sports to bring people together, establish greater opportunities, and create memorable experiences."