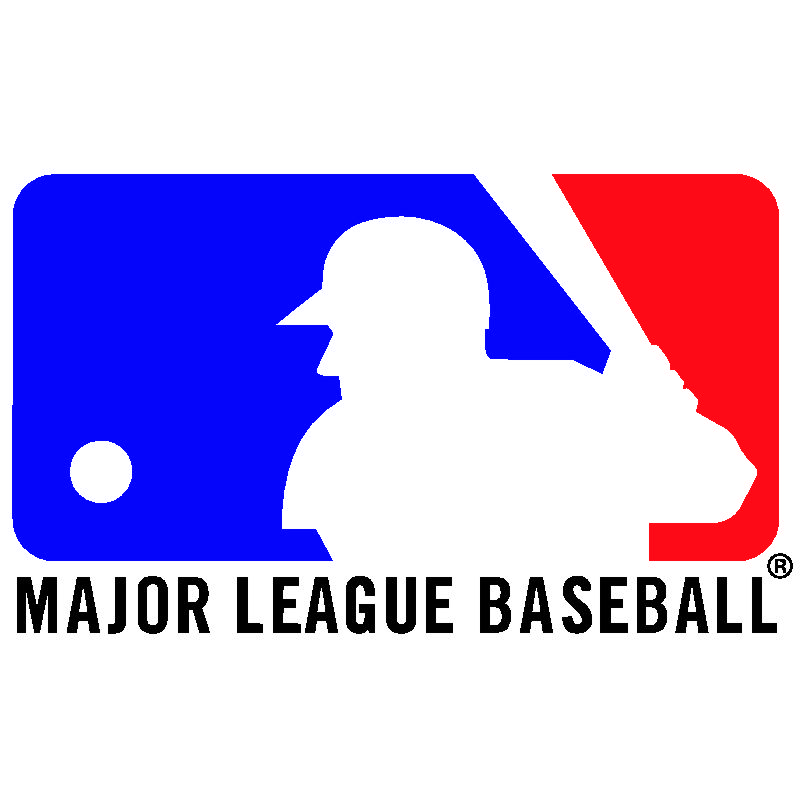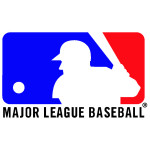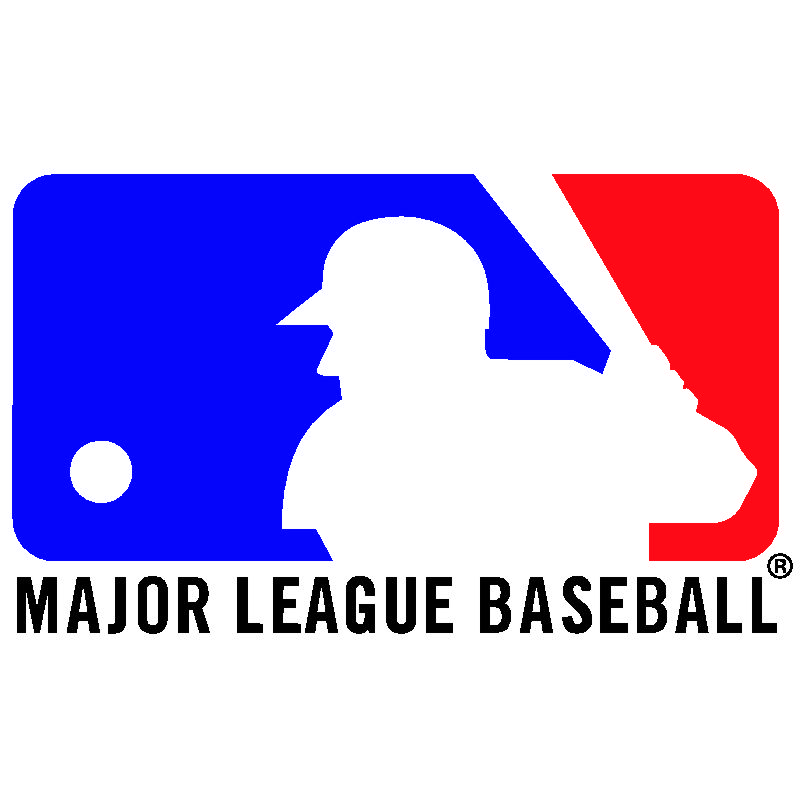 A two-game Major League Baseball series in San Juan, Puerto Rico, has been relocated to Miami after players expressed concern about contracting or potentially transmitting the Zika virus to their partners. The series between the Pittsburgh Pirates and the Miami Marlins, which had been scheduled for May 30–31 at Hiram Bithorn Stadium, has been relocated to Miami's Marlins Park.
The Major League Baseball Players Association had requested that MLB Commissioner Robert Manfred relocate the games after numerous players expressed concerns. Players and staff of both teams received full briefings from the Centers for Disease Control and Prevention science staff regarding the risks associated with Zika and the recommended precautions for travelers, including those with partners who are pregnant or attempting to conceive. Manfred discussed the situation with federal and Puerto Rican government officials and chose to move the series.
But in a statement, Milton Segarra, the president and CEO of Meet Puerto Rico, said he was "profoundly disappointed" with the decision to cancel the games. "We understand the serious potential of this virus," he said. "However, the MLB's official statement ignores the following facts: Puerto Rico has undertaken major efforts— including the collaboration with the U.S. Centers for Disease Control and Prevention and the Puerto Rico Department of Health to combat the virus and prevent it from spreading any further. Hypothetical projections and worst-case scenarios are scaring our potential visitors. And, by mid-summer, all but 10 states of the United States will be at risk for Zika—including Florida (Miami) where this game is being moved. In fact, the state of Florida has had a public health emergency in effect since February in four counties that reported confirmed Zika cases—Miami-Dade, Hillsborough, Lee and Santa Rosa counties.
"In the past three months, Puerto Rico has hosted 95 groups with an estimated attendance of 40,000 people including about 100 scouts and baseball executives who are here this week scouting prospects. As a matter of fact, the U.S. men's national soccer team is scheduled to play in Puerto Rico on May 22." Segarra also noted that Meet Puerto Rico is unaware of any attendees having contracted Zika.
MLB said it intends to stage several youth baseball and community events in Puerto Rico later this month, which will be attended by Manfred and several former MLB players. MLB and the union also announced they will make contributions to the CDC Foundation to assist the efforts to eradicate Zika in Puerto Rico.