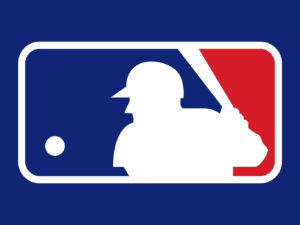 The San Francisco Giants and software company Oracle have signed a 20-year partnership that includes naming rights to the Giants ballpark through 2038. As a result, AT&T Park has been renamed to Oracle Park.
"We are thrilled to welcome Oracle as our naming rights partner as we move into our next decade here in China Basin," said Giants President and CEO Laurence Baer. "While there were several national and local companies interested in the opportunity, Oracle­—a longstanding partner of the Giants­—was a perfect fit because of its deep roots in the Bay Area, its position as a global leader in technology and innovation, and its shared commitment to community values of diversity and inclusion, sustainability, education and philanthropy. We look forward to engaging in a model partnership."
The Giants' previous naming rights agreement with AT&T was set to run through the end of 2019, but changes to AT&T's corporate sponsorship strategy allowed the Giants an opportunity to seek a new naming rights partner and begin a new agreement one year early.
"We are extremely proud that one of the best and most storied ballparks in America will now be called Oracle Park," said Oracle CEO Mark Hurd. "The Giants have always been on the forefront of bringing innovative experiences to baseball, and we are excited to continue that tradition. Together we will create an incredible fan experience and develop programs to engage and impact the community in new ways."
The partnership also includes a number of improvements to Oracle Park over the next five years, including the addition of a new scoreboard and signage. New fan offerings, a community outreach program and sports hospitality experiences are also expected to be developed.