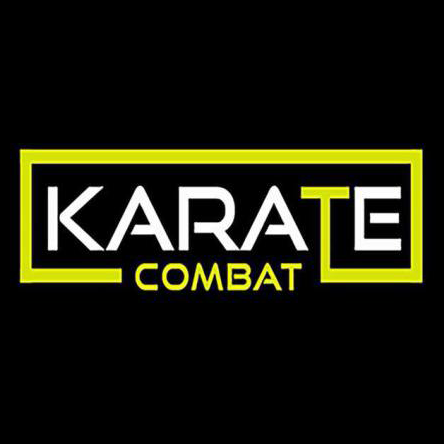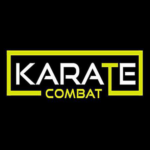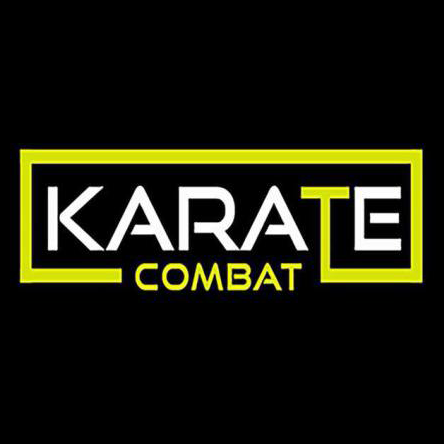 Karate Combat has announced an expanded schedule of events taking place in 10 locations over four continents for its second season in 2019. Events will be staged in Hollywood, California, New York, Miami, Kyoto, Shanghai, Madrid, Paris, Rio de Janeiro as well as in Italy and Latvia.
The league has also announced a new competition structure, with title and challenger bouts at every event, as participants compete for the Golden Belt.
The league's first competition of 2019 will be held January 24 at the Avalon Theater in Hollywood. "We're excited to expand Karate Combat in its second season with a more defined and expansive structure," said Michael DePietro, CEO of Karate Combat. "Our mix of intense, full-contact action and respect for traditional martial arts virtues is resonating far and wide."
Events in Karate Combat are staged in the "Fighting Pit," allowing the organization to recreate the feel of 1980s martial arts films in exotic locations. Last year, the company held an event at the top of the World Trade Center in New York. The league's events are streamed live at karate.com and on its Android and iOS apps and Roku channel. Other partners have included UFC Fight Pass, CBS Sports Live, DailyMotion, FITE, YouTube, Pluto TV, Eleven Sports, The Fight Network, and Facebook Live.