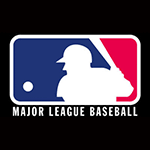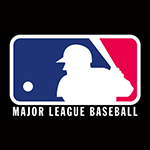 Major League Baseball has announced that the Kansas City Royals and the Detroit Tigers will play a regular season game at TD Ameritrade Park Omaha in 2019, the first time an MLB game has been held in Nebraska. The game will take place June 13, 2019, one day before the opening celebration of the 2019 NCAA Men's College World Series and two days before the event's first game.
The Omaha game is a result of an agreement between MLB, the NCAA, Minor League Baseball, the Triple-A Omaha Storm Chasers and Omaha's Metropolitan Entertainment & Convention Authority (MECA). Geico will serve as the presenting sponsor as part of its new Geico Summer Series.
"As fans enjoy the excitement of the College World Series, I am pleased to announce that we will be playing a Major League game in Omaha next season," said MLB Commissioner Robert Manfred. "We look forward to partnering with the NCAA and all the various parties who have worked hard to put this game together. This represents another significant step in our efforts to showcase the solidarity that links each level of our great game."
ESPN will broadcast the Omaha event nationally. Other special events that have recently been held in non-traditional locations and have been telecast by ESPN include the 2016 game between the Atlanta Braves and the Miami Marlins at Fort Bragg, North Carolina, in celebration of the service members at the post. In August 2017, the Pittsburgh Pirates and the St. Louis Cardinals played in the inaugural Little League Classic at Historic Bowman Field in Williamsport, Pennsylvania.  The second Little League Classic presented by Geico will return to the stadium on August 19.