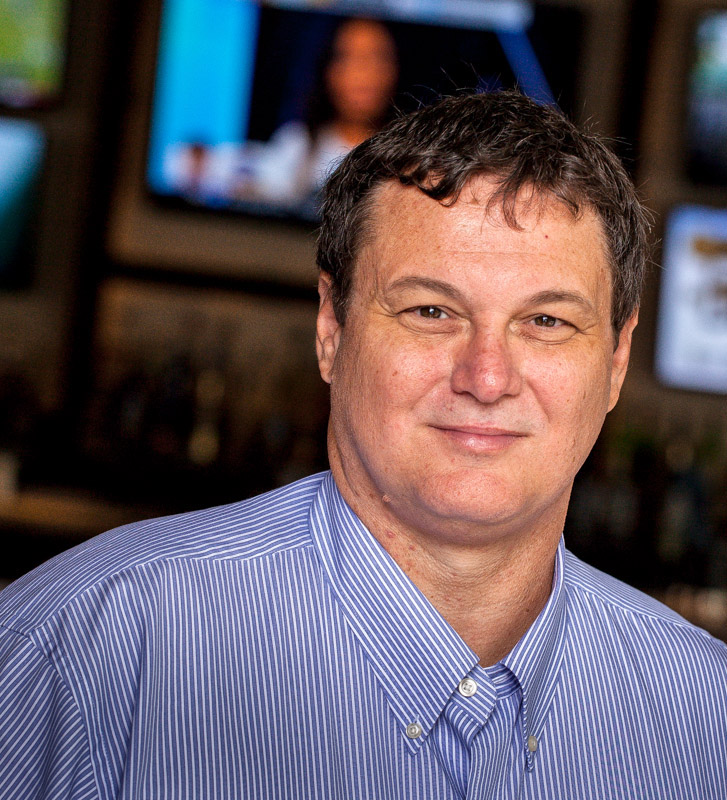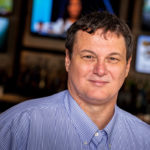 Mark Schneider has joined U.S. Ski & Snowboard as chief technology officer. He most recently served as chief technology officer at Cincinnati-based Zipscene, a company specializing in understanding and predicting consumer-dining behavior through deep learning and artificial intelligence on the Amazon Web Services platform and Google Cloud Platform. Schneider also served as chief information officer at Red Bull USA for six years.
"Mark's resume speaks for itself," said Tiger Shaw, CEO and president of U.S. Ski & Snowboard. "He has worked in the technology field for nearly 35 years and was an integral part of the incredible growth Red Bull enjoyed in the U.S. from 2007 through 2013. Most recently, he has been working with a start-up which specializes in understanding and predicting consumer behavior, knowledge that will prove highly valuable to the work we do with athletes and consumers at U.S. Ski & Snowboard."
"I am delighted to have accepted the CTO role with U.S. Ski & Snowboard," Schneider said. "The opportunity to move to Park City and work with some of the highest profile athletes in the world, a range of events broadcast globally, and blue-chip commercial partners is a huge and very exciting honor. Even in my initial discussions with the team at the Center of Excellence, it is clear that there are opportunities to integrate technology even more deeply with the athletes U.S. Ski & Snowboard helps become best in the world. This work will be focused on helping them increase performance levels even further, and to use technology to improve the fan experience, both in the live arena and in broadcast, and that is just the tip of the iceberg. My family and I are looking forward to relocating to Utah and I cannot wait to start work."
Schneider will be based in Park City, Utah, the headquarters of U.S. Ski & Snowboard.