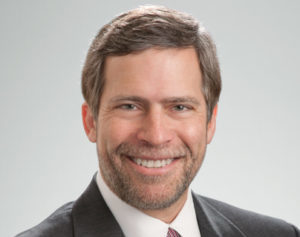 More Baseball, Less Politics
One of the signature stand-up routines of the late comedian George Carlin involved comparing the violent nature of football with the more pastoral nature of baseball. Among his observations: "Football has hitting, clipping, spearing, blocking, piling on, late-hitting, unnecessary roughness and personal fouls. Baseball has the sacrifice." On November 2, the Chicago Cubs won the World Series for the first time in 108 years. On November 8, Donald Trump won the United States presidency—the first time that a candidate with no experience in either public office or the military has done so. The contrast in the reaction of the nation to these events, and to the process leading up to them, was striking. So, in the spirit of Carlin, let me compare baseball and American politics.
To read the rest of this article in the digital edition of SportsTravel, please click here.
---
Bob Latham is a partner at the law firm Jackson Walker, L.L.P., and an International Rugby Board member. A compilation of his best columns titled "Winners & Losers: Rants, Riffs and Reflections on the World of Sports," is available in the Media Zone.