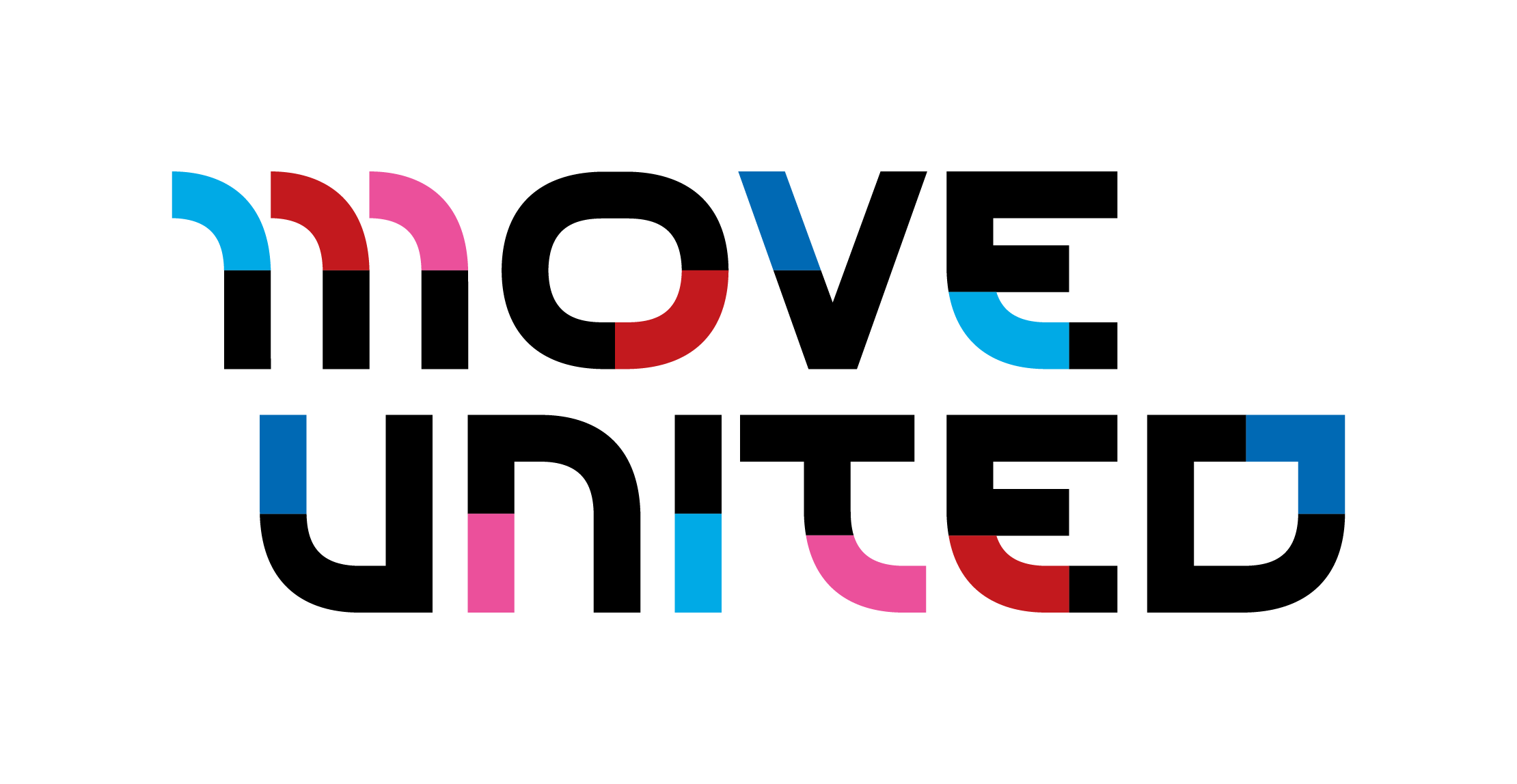 The Move United Education Conference will be staged May 10–14, a virtual conference that will bring together several thousand sport providers with a goal to demystify disability and make inclusion a reality. The adaptive sports organization held its 2020 conference in a virtual setting, attracting more than 1,800 attendees from 900 organizations.
The 2021 conference will be free to attend, although certain sessions with limited capacity will require a $10 fee.
Building off that success, Move United will host five days of sessions with more than 30 30 educational webinars and interactive workshops. This year's theme, "Join the Movement: Redefining the Reality of Adaptive vs. Inclusive Sport," will address the evolving narrative that is uniting industry professionals in serving athletes with disabilities.
Sessions will cater to sport providers of all backgrounds, including people new to working with athletes with disabilities to those with extensive experience.
Each day of the conference will be aligned with the following tracks:
Monday, May 10 — Advancing Adaptive Sport
Tuesday, May 11 — Inclusive Sport Fundamentals
Wednesday, May 12 — Sport-Specific Considerations
Thursday, May 13 — Transforming Education Programming
Friday, May 14 — Equity in Sport