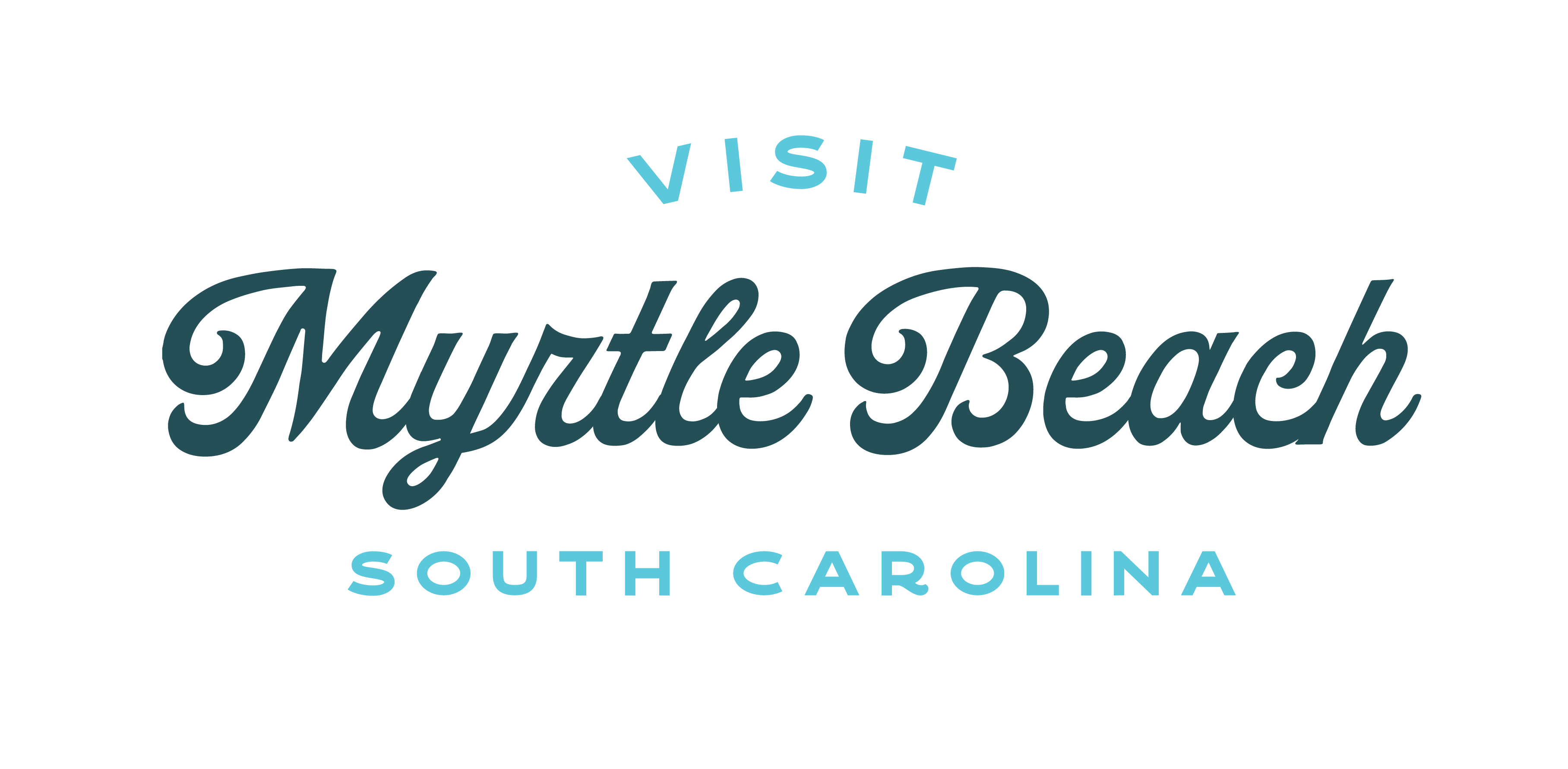 The Myrtle Beach Area Convention and Visitors Bureau, in collaboration with Shenandoah University, will host a new esports event on March 10­–11 at The Hangout in Myrtle Beach.
The event will feature an eight-team collegiate Rocket League invitational, as well as an open Super Smash Bros Ultimate bracket for local area high school students. Colleges from around the east coast will take part in the two-day Rocket League competition with pool play and a double elimination bracket, while the high school Super Smash Bros Ultimate competition will be a one-day double elimination event.
"We are excited to be able to work with the Myrtle Beach Area Convention and Visitors Bureau on this unique esports event," said Dr. Joey Gawrysiak, director and professor of esports at Shenandoah University in Winchester, Virginia. "Esports has seen tremendous growth over the last several years, especially in high schools and colleges around the country. Being able to showcase local high school and national collegiate talent in esports will demonstrate the impact of esports and lay the groundwork for future esports events in Myrtle Beach."
There will be a $6,000 prize pool. All competitions will take place in person on March 10 from 4 to 10 p.m. and March 11 from 10 a.m. to 6 p.m. Events will be streamed live on the Shenandoah Esports Twitch account.
"Having this event produced by Shenandoah University esports, a leader in collegiate esports in the U.S., will ensure a high-quality, in-person event and unparalleled online production," said Jonathan Paris, executive director for the Myrtle Beach Area CVB. "This event is a prime example of what the future of esports collaborations looks like and how esports can be leveraged for community engagement and enhancing tourism in Myrtle Beach."