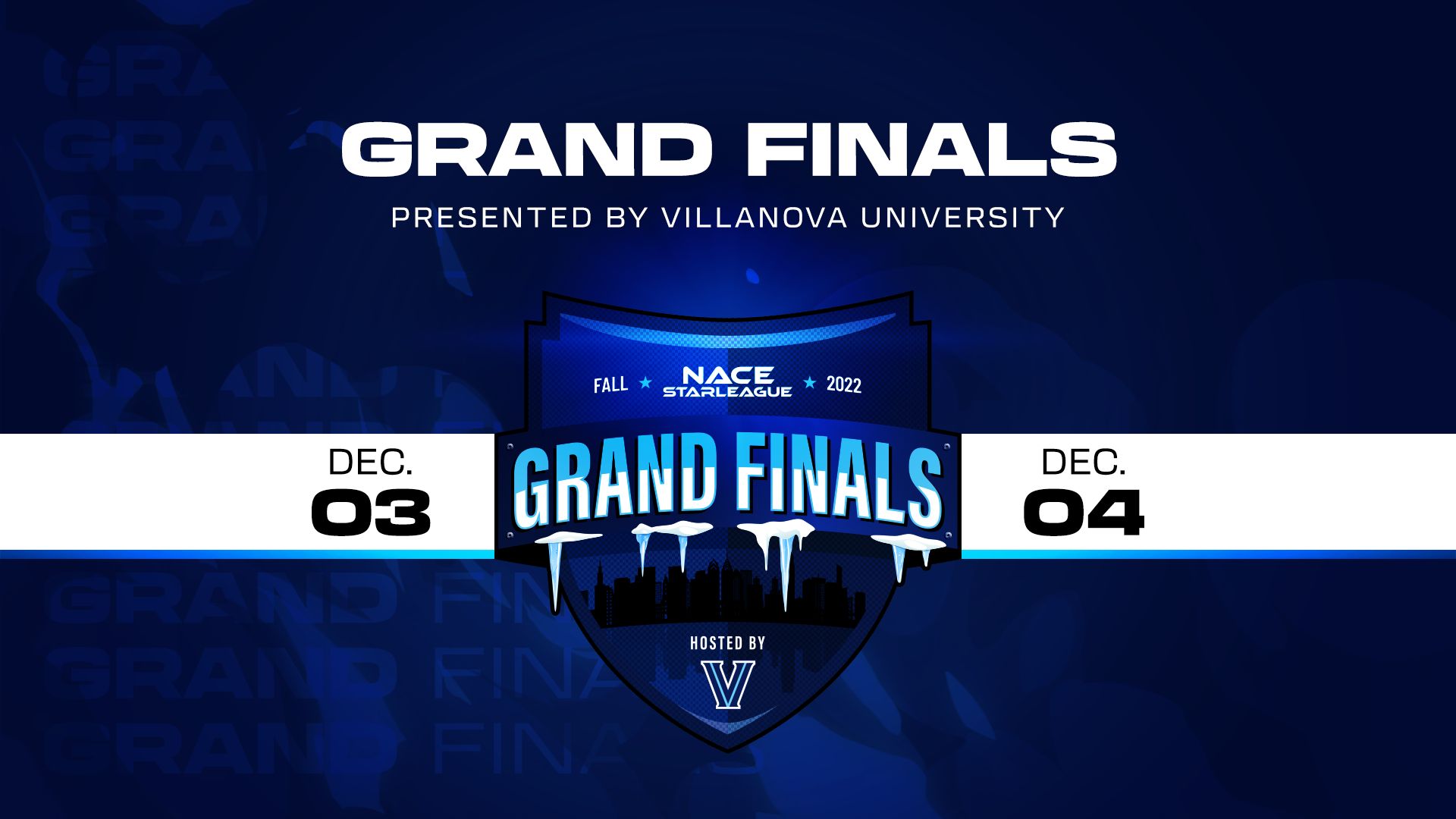 Playfly Esports, alongside Villanova University, has announced its NACE Starleague's Fall Grand Finals will to take place live in-person for the first time since the pandemic and be held at Nerd Street Localhost Philadelphia's "The Block" on December 3–4.
The two-day competition will feature 14 teams from colleges and universities across the U.S. and Canada. Seven major titles including CS:GO, Call of Duty: Vanguard, Rocket League, Overwatch 2, Super Smash Bros Ultimate, Rainbow Six Siege and League of Legends will also be broadcast on the NACE's Twitch channel.
"There is nothing more energizing than getting the opportunity to return to in-person events with NACE Starleague," said Rob Johnson, chief executive officer at Playfly Esports. "With support and help from Villanova University, NACE's cornerstone event of the season will be better than ever as we continue to celebrate growth in participation year over year. Villanova and The Block have been incredible partners of Playfly and NACE Starleague and we look forward to the thrill and excitement that will come with opening doors for esports fans to enjoy collegiate competition live once again."
Attendance for all fans and spectators will be free. NACE Starleague's fall season saw over 12,500 students participating from nearly 650 colleges and universities.
"We're honored for the opportunity," said Villanova Vice President and Director of Athletics Mark Jackson. "The return to in person events marks an integral turning point for the collegiate esports community as a whole. Our students couldn't be more excited to participate in the event's execution and to accrue some meaningful industry experience."