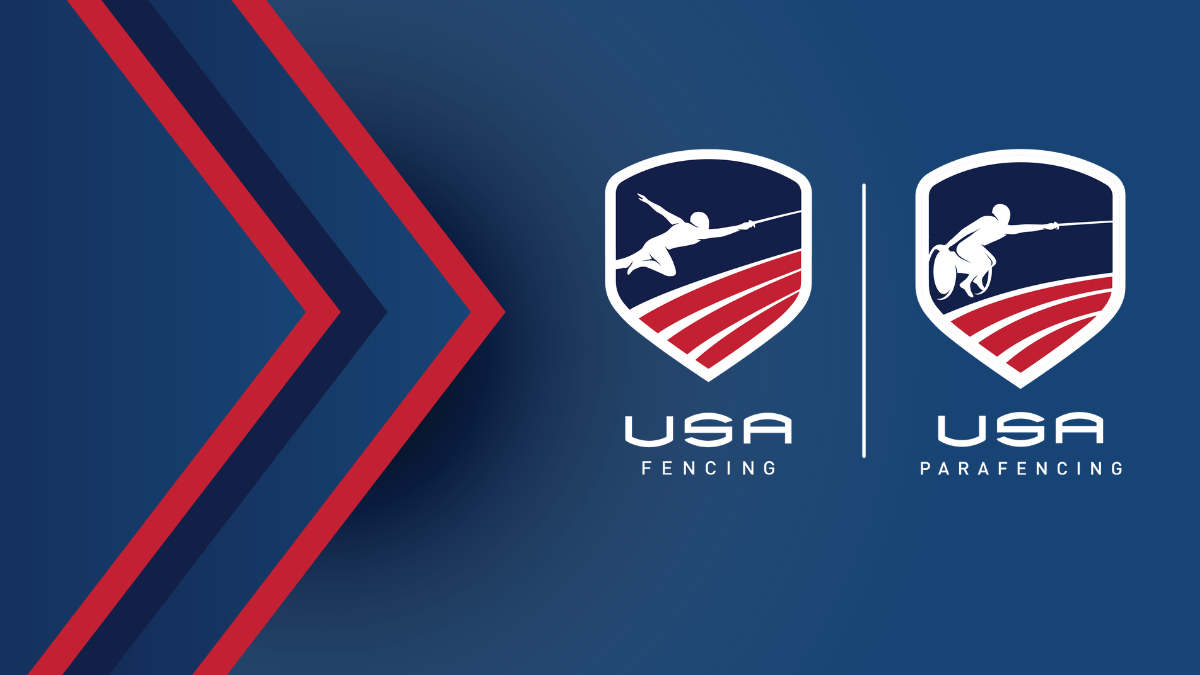 USA Fencing has adopted a new Transgender and Nonbinary Athlete Policy that will allow athletes to participate in USA Fencing-sanctioned events in a manner consistent with their gender identity/expression, regardless of the gender associated with the sex they were assigned at birth.
Participation requirements will vary by classification (youth, cadet, junior/senior/veteran). The policy was developed by USA Fencing staff working with elite athletes, members of the DEIB (diversity, equity, inclusion and belonging) committee, legal counsel, external professionals who specialize in LGBTQ and transgender inclusion, experts from Mount Sinai and medical working groups. The full policy can be read here.
"It is critical that we protect the rights of nonbinary and transgender athletes in fencing," said Phil Andrews, USA Fencing chief executive officer. "Even as we plan to conduct more scientific research into the physiological effects of gender transition as they pertain specifically to the sport of fencing, we remain unanimously and steadfastly supportive of transgender athletes having their place in fencing. To be clear, even as this issue evolves, our support of transgender athletes will not waver."
Before registering for the season, athletes will be asked to register with USA Fencing as the gender with which they identify and wish to compete. This selection will be logistically binding and athletes will not be permitted to modify their gender during the season. If the athlete registers as a gender other than their gender associated with the sex assigned at birth, they must adhere to specific requirements based on their age (youth, cadet, junior/senior/veteran). Youth transgender athletes will be permitted to compete without restrictions beyond simply stating their identity. However, there are requirements for adult transgender athletes, which are outlined in the full policy.
Nonbinary athletes are permitted to compete as the gender with which the athlete identified at the time of registration. However, if an athlete wishes to compete as a gender opposite from the gender associated with the sex assigned at birth, they must adhere to the guidelines for transgender athletes.
USA Fencing said in a release it is working with its database partners to implement changes needed in the membership platform to reflect the updates. In addition to its ongoing research into this issue, USA Fencing will partner with US Rowing to launch an LGBTQ+ Inclusion Training Series in February 2023.