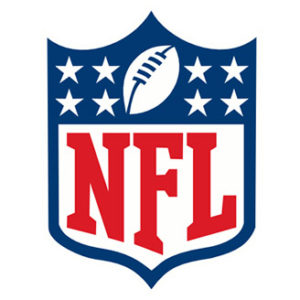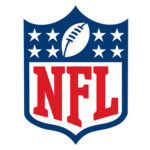 Nashville has been awarded the 2019 NFL Draft, which will be held April 25–27. The announcement was made at the annual spring league meeting in Atlanta following a review by the Super Bowl and major events advisory committee and full ownership. The other finalists in the running to host the 2019 NFL Draft were Cleveland-Canton, Ohio; Denver; Kansas City, Missouri; and Las Vegas.
"Following an exciting and successful event in Dallas, we're thrilled to take the NFL Draft to Nashville," said NFL Commissioner Roger Goddell. "The city has a passionate fan base and offers iconic locations that will enable us to expand the draft in unique ways. We look forward to working with the Tennessee Titans, the city of Nashville and the Nashville Convention & Visitors Corp to deliver a memorable celebration of football to our fans and incoming players."
The event will also include the NFL Draft Experience Presented by Oikos Triple Zero, a free football festival featuring interactive exhibits and, autograph sessions and photo opportunities with the Vince Lombardi Trophy.
"Nashville is honored to host the 2019 NFL Draft," said Nashville Convention & Visitors Corp President and CEO Butch Spyridon. "We are prepared to deliver a unique Music City experience and an NFL-caliber event. I would like to thank the Titans and owner, Amy Adams Strunk, for their support and the NFL for their confidence."
The 2018 NFL Draft was held at AT&T Stadium in Dallas and marked the first time the entirety of the event was aired on broadcast television. With 45 million total viewers over three days of coverage, the 2018 event set a record as the highest-rated and most-watched draft.