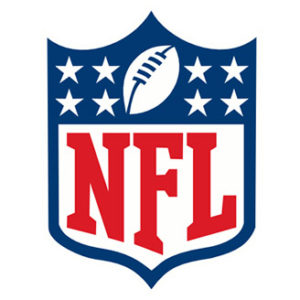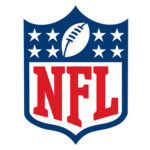 The National Football League has selected Arizona to host Super Bowl LVII in 2023 and New Orleans to host Super Bowl LVIII in 2024. The unanimous decision was announced at a news conference from the league's annual meeting.
"Both the Cardinals (Arizona) and the Saints (New Orleans) put together extraordinary bids," said NFL Commissioner Roger Goodell at the press conference. "They have been wonderful hosts in the past and we're thrilled to be returning to both cities."
This will be Arizona's fourth time hosting the event. Super Bowl LVII will be staged in Glendale at University of Phoenix Stadium, which previously hosted Super Bowl XLII in 2008 and Super Bowl XLIX in 2015. Sun Devil Stadium in Tempe was home to Super Bowl XXX in 1996.
"We are very grateful that the NFL and its owners have once again selected Arizona to host the preeminent event in sports," Arizona Super Bowl Host Committee Chair David Rousseau said in a statement. "It is a testament to the stellar reputation that our community has earned for staging world-class events and there are none bigger than the Super Bowl. We clearly have the facilities, the infrastructure and most importantly the people to execute an event that has proven to have such a profoundly positive impact on our region."
Super Bowl LVIII will mark New Orleans' 11th time hosting. The game will be played at Mercedes-Benz Superdome, which will have hosted the Super Bowl eight times. The three other games were staged at Tulane Stadium.
"Bringing a Super Bowl to our city for the 11th time is a great accomplishment and a testament to our city and the entire region," Greater New Orleans Sports Foundation President and CEO Jay Cicero said in a statement. "This bid was the culmination of several months of detail, creativity, negotiation and strategy. It wouldn't be possible without the full cooperation of the state of Louisiana and the city of New Orleans."
Last year, the NFL introduced a new process to name Super Bowl sites. The NFL now approaches a prospective city to put together a bid proposal to host the Super Bowl. The previous process required interested cities to bid for the right to host the event. The vote by league owners on Arizona and New Orleans was the final step of the new process.
The next four Super Bowls will be staged in Atlanta (2019), Miami (2020), Tampa (2021) and Los Angeles (2022).