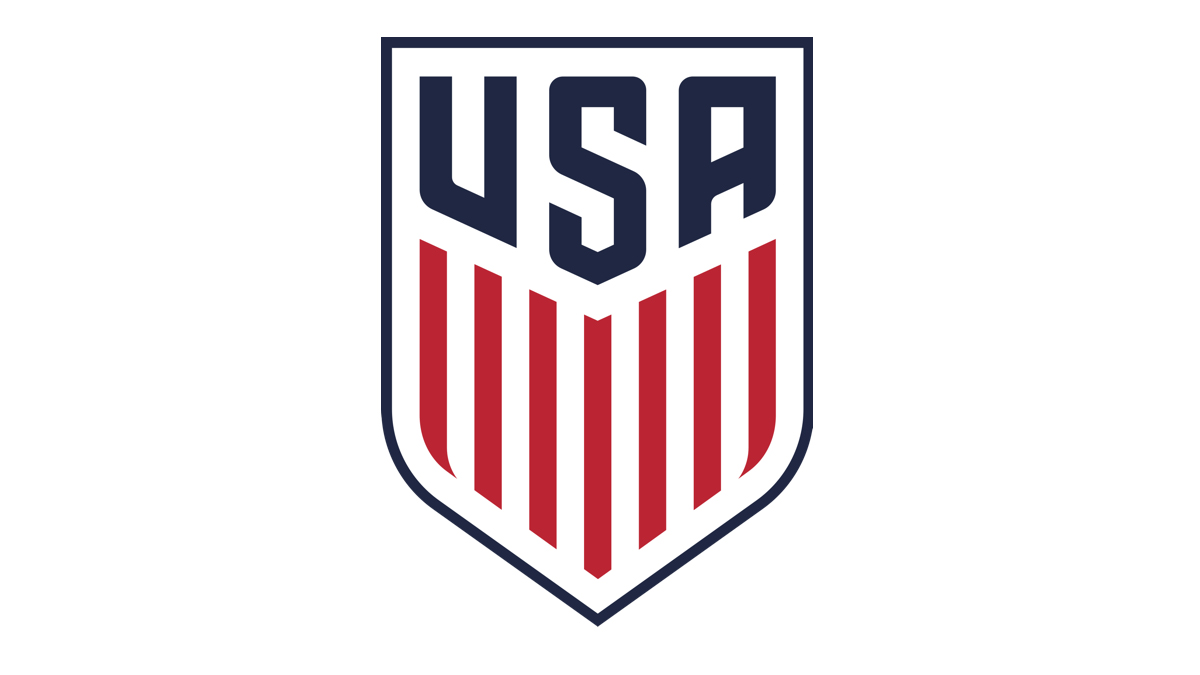 U.S. Soccer has selected Columbus, Ohio and St. Paul, Minnesota as the venues for the critical World Cup Qualifiers against El Salvador and Honduras coming up to start the 2022 calendar year.
Lower.com Field will be the site of USA-El Salvador on January 27 before an away match at Canada. After that game — reportedly scheduled for Hamilton, Ontario — the U.S. returns to face Honduras on February 2 for the first World Cup Qualifier at Allianz Field.
With six matches remaining, the USMNT sits in second place in the Octagonal standings with 15 points. The top three teams in the group earn automatic qualification for the 2022 FIFA World Cup in Qatar.
"As we have seen throughout the qualifying process so far, great stadiums and great atmospheres provide a huge advantage to our team," USMNT head coach Gregg Berhalter said. "We've had fantastic experiences in Columbus and the Twin Cities and look forward to continuing our World Cup Qualifying campaign in front of our fans."
Columbus has hosted 11 World Cup qualifiers since 2000, with the U.S. going 8-1-2 during that span including a 2-1 win over Costa Rica on October 13 with goals from Sergiño Dest and Tim Weah. Berhalter spent five seasons as the sporting director and head coach of Columbus Crew SC before taking over the U.S. program.
Minnesota will become the 21st state to host a World Cup Qualifier when the USMNT takes on Honduras at Allianz Field. The team makes its second visit to the home of Minnesota United FC after previously opening the 2019 Concacaf Gold Cup with a 4-0 win against Guyana.
Three World Cup qualifiers are being squeezed into FIFA international fixture windows designed for two matches because of the pandemic. Under the new qualifying format, eight teams will compete in the final round of qualifying instead of six, with the top three teams advancing to Qatar '22. The fourth-place team will participate in an intercontinental playoff for the last spot. November is the only month during the World Cup Qualifying campaign where the USMNT will only play two games instead of three.
Of the six home games either played or announced, all have been at venues that host Major League Soccer teams — and all but the opening game against Canada in Nashville,Tennessee, has been at a stadium built within the last three years.
2022 World Cup Qualifying Schedule
September 2: at El Salvador
September 5: vs. Canada in Nashville, Tennessee
September 8: at Honduras
October 7: vs. Jamaica in Austin, Texas
October 10: at Panama
October 13: vs. Costa Rica in Columbus, Ohio
November 12: vs. Mexico in Cincinnati, Ohio
November 16: at Jamaica
January 27: vs. El Salvador, Columbus, Ohio
January 30: at Canada
February 2: vs. Honduras, St. Paul, Minnesota
March 24: at Mexico
March 27: vs. Panama, TBD
March 30: at Costa Rica