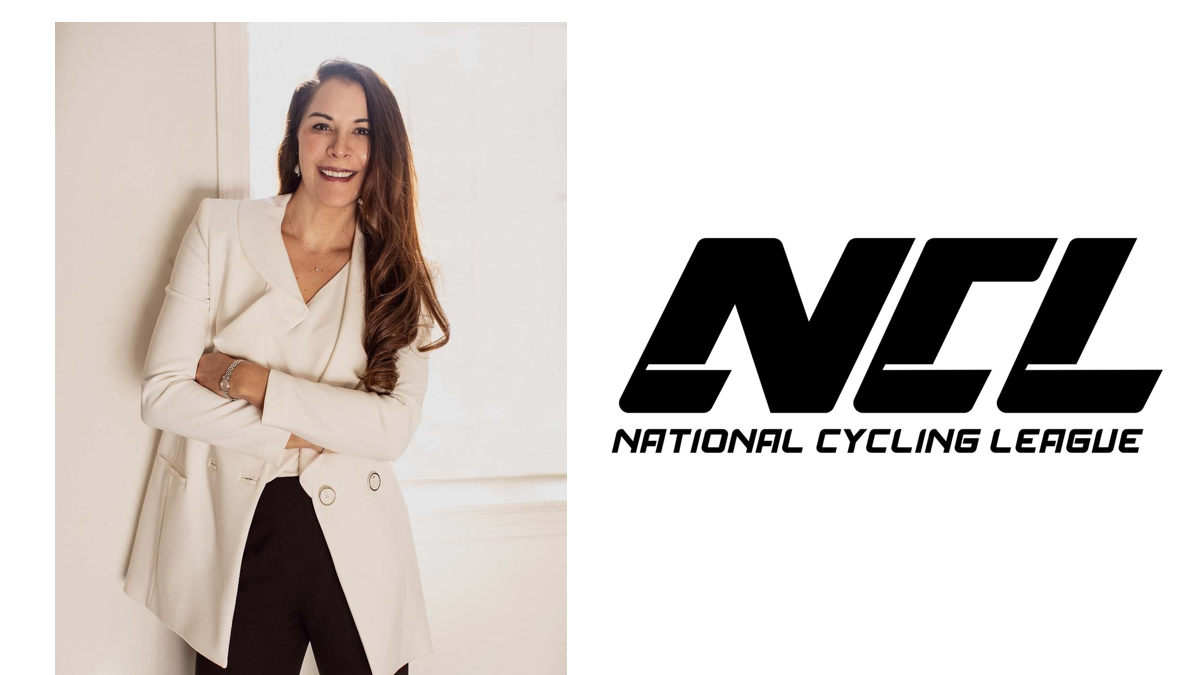 The National Cycling League has named Andrea Pagnanelli as chief executive officer.
Pagnanelli has more than 15 years' experience in the sports industry with executive roles in the NFL, NBA, MLS, NWSL and Relevent Sports.
"Andrea has been tremendous in building our vision for 2023 and has learned the business inside and out," said Paris Wallace, president and co-founder of the NCL. "Andrea's extensive experience working at the intersection of business and sports makes her the right person to lead our company moving forward. I am incredibly excited to have her building this league with us and to steer the NCL into our next phase of growth."
Pagnanelli started her career with the NBA's Phoenix Suns before accepting a front office position with the NFL's New York Jets. She then joined RSE Ventures and started her own company, LeapSeats.
"The National Cycling League is setting a new standard for inclusivity in professional sports by championing diversity," Pagnanelli said. "I was drawn to the opportunity to impact and transform communities through our mission. With more than 50 million cyclists in the U.S., we have an opportunity to grow the passion and excitement for the sport of cycling among the next generation of fans."
The league aims to provide opportunities for minority ownership and is dedicated to fostering gender equality, ensuring women have equal opportunities to compete and receive fair compensation.
Ten co-ed teams of professional cyclists competed in the NCL's inaugural race in Miami Beach on April 8. The final race of its inaugural four-race series is set for August 20 in Atlanta at the Porsche Experience Center.