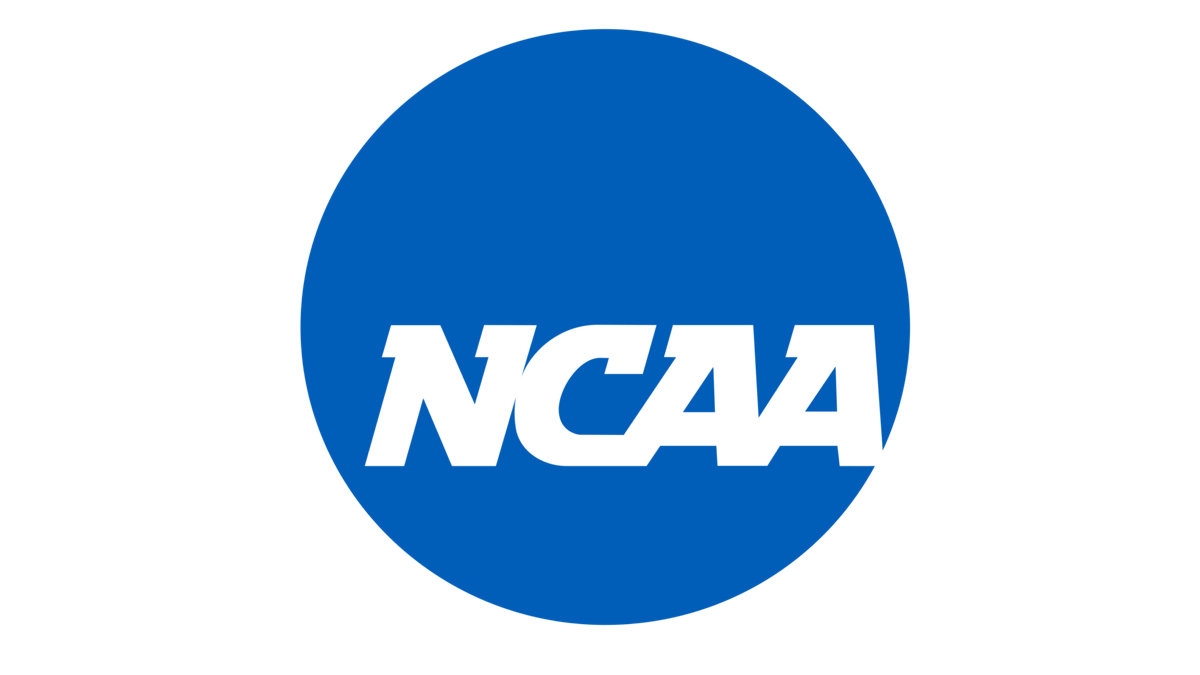 The NCAA has announced that bids will open July 19 for championships that will be awarded for the 2026–2027 through 2029–2030 academic years. The collegiate association will be looking for hosts and sites for 86 of its 90 championships when the bidding cycle opens, covering four academic years.
The NCAA has again engaged the services 129 Sports LLC to assist in managing the bid cycle.
In announcing the timeline, the NCAA also announced that a host symposium will be staged at its Indianapolis headquarters on August 29. The symposium is free to attend for interested host cities although registration is required.
NCAA officials will also be available at TEAMS '23 in the Palm Beaches of Florida to provide updates on the bid cycle.
The following are the key dates for the upcoming cycle
July 19, 2023 — Bid specifications will be published on www.ncaa.org/bids. The bid portal will officially open on this date.
August 29, 2023 — Host symposium hosted at NCAA national office Registration required (Free)
February 7, 2024 — Bid responses due
March–September 2024 — Committee deliberations, recommendations and approvals
October 22, 2024 — Hosts/sites announced