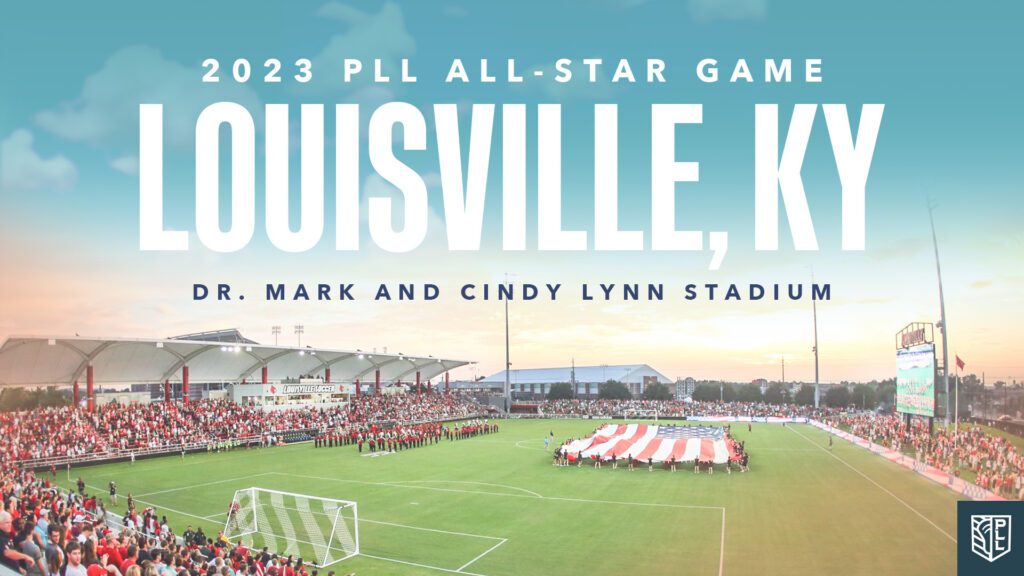 The Premier Lacrosse League has announced its 2023 All-Star Weekend will be held at Lynn Stadium at the University of Louisville on July 22, marking the league's first appearance in Kentucky.
"Louisville's deep sports fandom and spirited lacrosse community made the decision to bring our league's All-Stars to Kentucky an easy one," said Mike Rabil, co-founder and chief executive officer of the Premier Lacrosse League. "We're excited to showcase the best of our players in a new market, and are grateful to Mayor (Craig) Greenberg, the University of Louisville Athletic Department, and the Louisville Sports Commission for the opportunity to bring pro-lacrosse to Louisville."
All-Star selections will be voted on by fans throughout the first half of the league's 2023 season. Selected teams will compete in a variety of skills challenges, culminating in the All-Star Game.
"We're thrilled to welcome the Premier Lacrosse League and their All-Stars to Louisville this summer," said Greg Fante, president and chief executive officer of the Louisville Sports Commission. "To bring professional lacrosse to our growing lacrosse community and Louisville sports fans marks an exciting milestone for the sport's growth here and across the region."