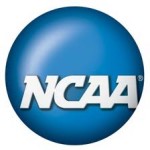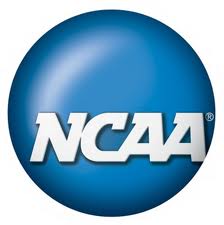 Following the largest bid process in the organization's history, the NCAA has announced the finalists to host 81 of its 89 championships for the 2014–2018 championship seasons. Winning cities will be announced via a webcast at ncaa.com on December 11.
The finalists in each sport were selected by the respective sport committees, which are made up of coaches and administrators from NCAA member schools and conferences, from an original pool of 1,948 bids. The committees will select the winning sites, which must then be approved by the appropriate divisional championships cabinets/committees.
"We had a tremendous response to the request for bids, which made this an extremely difficult process for our sports committees," said Mark Lewis, NCAA executive vice-president of championships and alliances. "We really feel these sites will all provide a tremendous experience for our student-athletes, coaches and fans. Therefore there will be some really difficult decisions by the sport committees coming up as they determine who will ultimately host the championships."
The 150 cities named as finalists for at least one championship are spread across 39 states and the District of Columbia. Ohio had the most finalist selections with 24 championship sites, while Florida had 22 selections and North Carolina had 21. Louisville was the city that received the most selections with 13, while Columbus, Ohio and Birmingham, Alabama, each had eight.
Click to view the complete list of finalists for Division I, Division II, Division III and National Collegiate Championships.