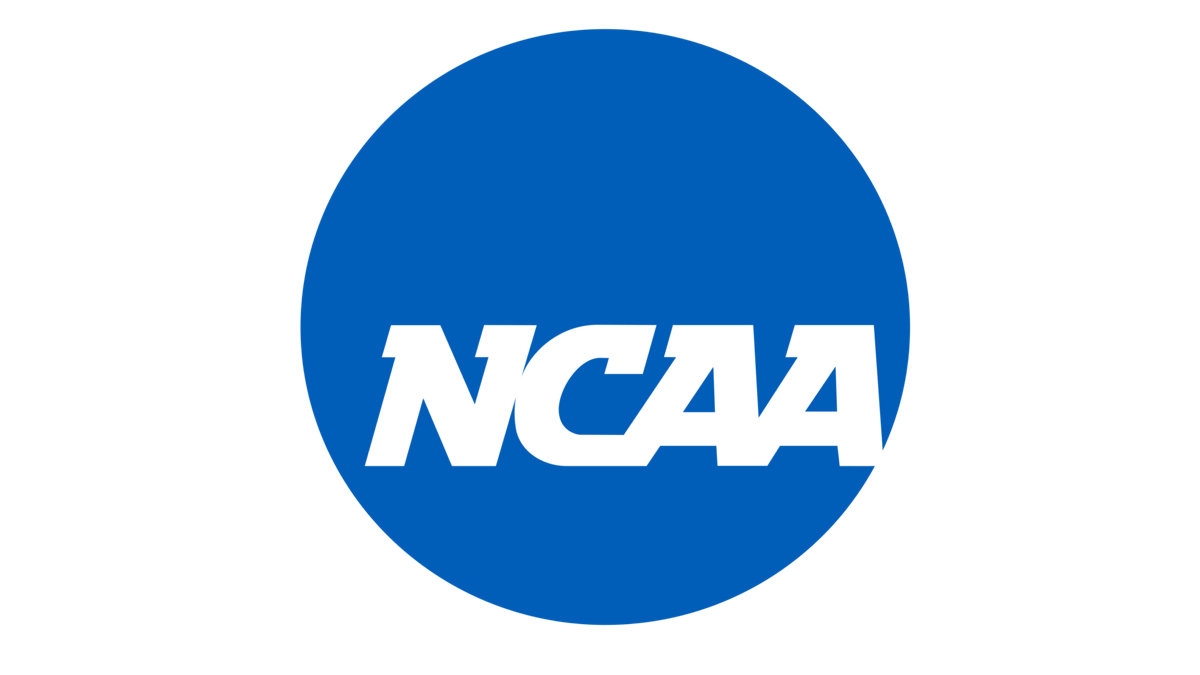 Expansion of the NCAA Division I Women's Basketball Tournament will not be done imminently, the women's basketball committee announced on Friday after its summer meetings this week in Savannah, Georgia, while the tournament's overall growth was the focus of meetings instead.
The expansion discussion followed recommendations made in January by the Division I Transformation Committee, which was formed in 2021 and recommended accommodating 25% of a sport's membership with championship access for sports that have at least 200 participating schools. Not including 11 schools currently in the reclassifying process from Division II, there are 349 Division I institutions that sponsor women's basketball, translating into 19.5% of schools that make the NCAA tournament.
In January, the NCAA announced the creation of an annual 32-team postseason invitation tournament for women's basketball beginning in 2024. Starting in 2024, 100 postseason NCAA-funded opportunities will be available for women's basketball teams, equal to that of men's basketball through its two events and increase the percentage of NCAA postseason opportunities to 28.7%.
"The committee and staff will continue to study options, meet with stakeholders and review the many championship models to make an informed decision that's in the best interests of the championship, though we are not there currently in regard to expanding the NCAA tournament field beyond 68 teams," said Lynn Holzman, NCAA vice president of women's basketball.
The last time the tournament expanded was before the 2022 championship, when the field went from 64 to 68 teams. In 1994, the field went from 48 to 64 teams. Members analyzed the two-site regional format that was in play for the first time in 2023 and also met with the Cleveland Local Organizing Committee, which provided an update on its planning efforts for the 2024 Women's Final Four, to be held April 5 and 7 at Rocket Mortgage FieldHouse.
"While we are pleased women's basketball continues to grow and the accomplishments of the past season and championship, it's imperative for the committee and all women's basketball stakeholders to be diligent going forward. We will not rest on the successes we have experienced with the past championship and Women's Final Four," said Lisa Peterson, chair of the committee and senior associate commissioner for sports management with the Pac-12 Conference.