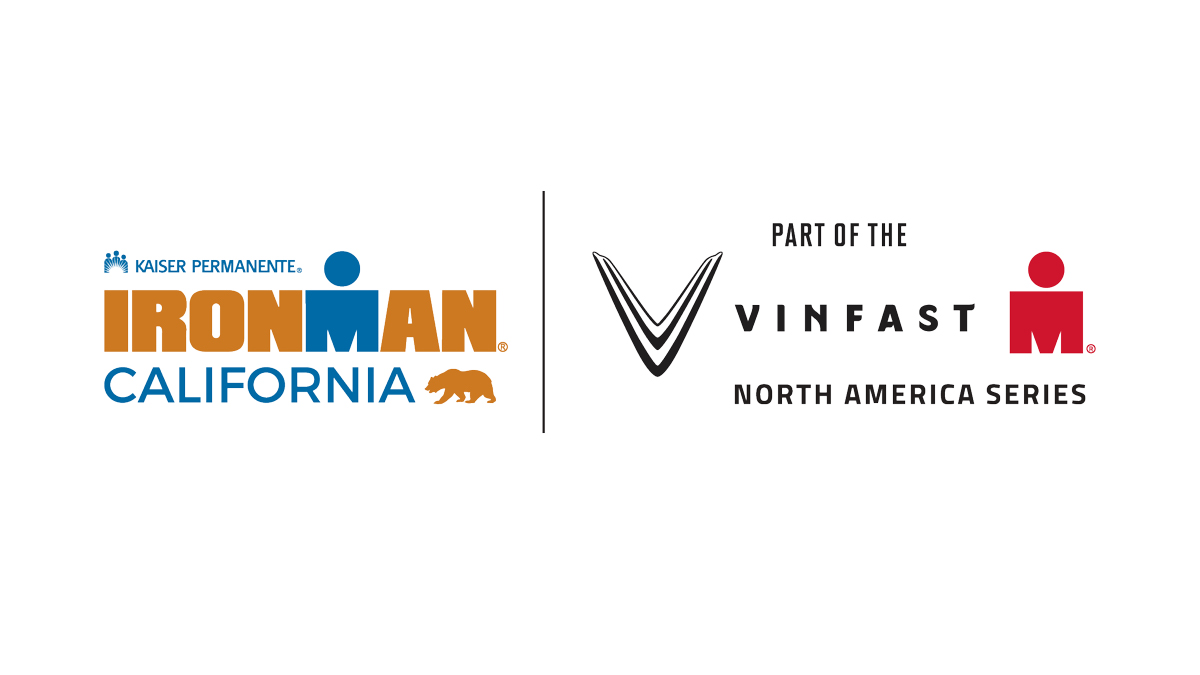 Ironman and Visit Sacramento have agreed to a five-year host venue agreement to keep the Ironman California triathlon in the state capitol through 2028.
The 2023 Kaiser Permanente Ironman California triathlon, part of the VinFast Ironman North America Series, is scheduled for October 22 and is the only full-distance Ironman triathlon in the state of California.
"Ironman is the ideal fit for Sacramento," said Visit Sacramento President and Chief Executive Officer Mike Testa. "Our region's hospitality community and the Ironman organization are aligned in our shared commitments to excellence and providing an unforgettable experience, and so we're thrilled to have cemented this partnership to bring thousands of athletes, families and fans to the city for years to come."
Sacramento is the fifth largest city in the state. The 2023 course starts with a 2.4-mile downriver swim in the American River before a 112-mile fast and flat bike course through farm and wine country. The 26.2-mile run course takes athletes along the Sacramento River before finishing in front of the State Capitol in downtown Sacramento.
"Sacramento and the Kaiser Permanente Ironman California triathlon continue to be one of the largest and most popular stops in the Ironman Global Series and we're proud to extend this relationship with Visit Sacramento for an additional five years," said Tim Brosious, Northwest regional director for The Ironman Group. "We are honored to work with our partners at Visit Sacramento to bring an amazing Ironman race experience to athletes from around the globe here in beautiful Northern California."