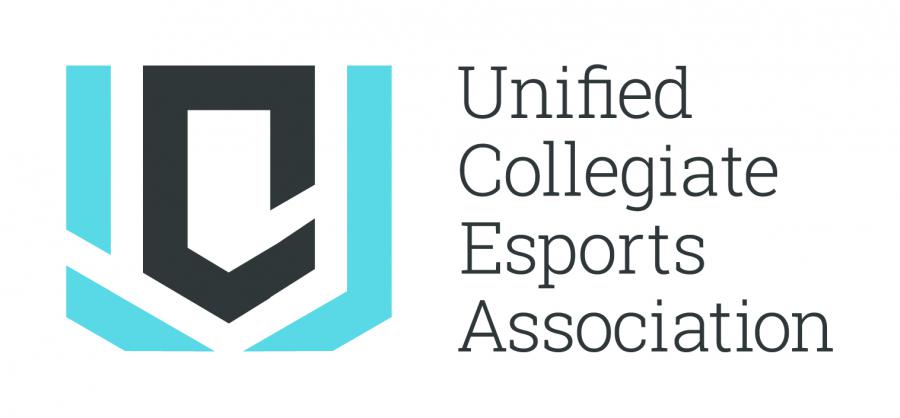 The Kansas-based Unified Esports Association has announced the formation of a new collegiate esports initiative designed to produce high-level competition among schools that will receive free membership in the organization. The Unified Collegiate Esports Association will launch with an advisory council of 10 North American universities.
"UCEA further illustrates our brand's commitment to cultivating high-level collegiate competition while providing the best opportunities for students across North America," said Victoria Horsley, who serves as chief revenue officer of UEA and will be president of UCEA. "By forming this non-exclusive association, we hope to seamlessly unify our collegiate partners and students with the ever-evolving competitive landscape of esports. We pride ourselves on offering a fundamental human-component to this association that is based on authentic relationships with our collegiate institutions."
The 10 advisory school members are Arkansas State University, Aquinas College, Boise State University, Central Methodist University, DeSales University, Full Sail University, Ottawa University, St. Clair College, the University of Kansas and the University of Missouri. To create standards for high-level competitions, all member institutions will be required to have a dedicated esports program staff member.
"Unified Esports Association will provide executive thought leadership, staffing, as well as funding to ensure the success and viability of UCEA," said Ramsey Jamoul, founder and CEO of UEA. "It is crucial that we take care of our collegiate partners while chartering this exciting endeavor. A crucial element for UCEA's long-term success is courting altruistic partners and sponsors to help build bridges and visibility around varsity esports programs and the students involved."
Several tournaments are already scheduled for fall 2020 including competition in Rocket League, CS:GO, Overwatch, Super Smash Bros. Ultimate and Valorant.