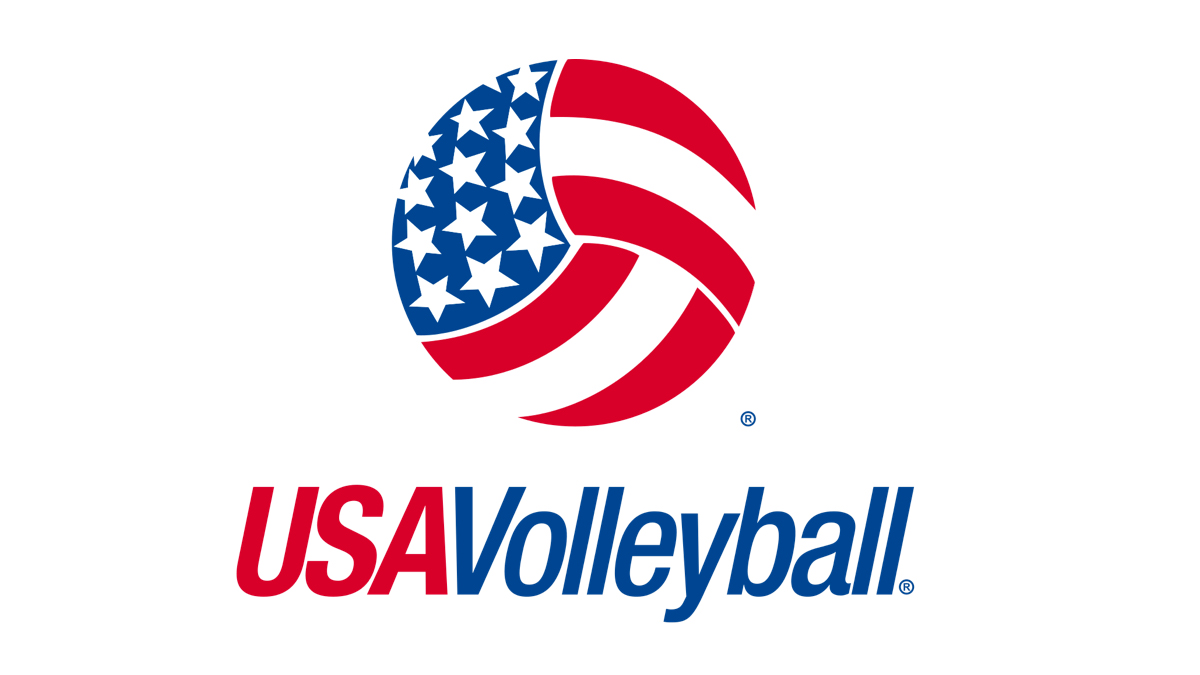 Louisville, Kentucky, will host the 2021 USA Volleyball Open National Championship for the first time since 2013, the national governing body has announced.
The tournament, which typically draws over 6,000 players, will be held at the Kentucky Exposition Center starting May 28. The Open Nationals was first held in 1928 and has been held annually with the exception of two years during World War II and this year because of the coronavirus pandemic.
"We are honored and appreciative that USA Volleyball has committed to bring the USA Volleyball Open National Championship to Louisville's Kentucky Exposition Center," Louisville Tourism President and CEO Karen Williams said. "Our city enjoys a long history with this key sports organization and we look forward to welcoming them in 2021."
Louisville has been selected to host the 2021 USA Volleyball Open National Championship with the event taking place May 28 to June 2, 2021.

Event Details | https://t.co/FQlKL4LFnY pic.twitter.com/opTStHrMNk— USA Volleyball (@usavolleyball) May 14, 2020
The Open Nationals typically draws more than 500 teams. Players range in age from 18 to 80-plus with the oldest age division being the Men's 78-and-Over bracket.
"In these uncertain times, it's an honor for Louisville to be awarded the 2021 USA Volleyball Open National Championship," Louisville Sports Commission President and CEO Karl Schmitt said. "Louisville has a large volleyball fan base and an affinity for championship-level volleyball. And our local hospitality industry is ready to roll out the red carpet for all the adult athletes, family members and fans."
Louisville has hosted several USA Volleyball national championship events, including the 1937 Open National Championship. Louisville hosted the girls national championship in 2000 followed by the boys junior nationals in 2002 and 2005. The girls junior national invitational championships were in Louisville in 2002 and 2005.
"USA Volleyball has been a long and trusted partner of Louisville Tourism, the Kentucky State Fair Board and the Louisville Sports Commission for more than 20 years," Louisville Sports Commission Vice President of Sports Development Greg Fante said. "The last time we had the privilege to host this event was in 2013 and we look forward to once again welcoming the 6,500 attendees for the adult championship event."
The Kentucky Exposition Center has two arenas, including historic Freedom Hall, which used to be the home of University of Louisville basketball and hosted six Final Fours. The center has a total of 1,3 million square feet of indoor space with 500 additional acres of outdoor planning space.
"We are excited to bring back the Open National Championship to Louisville in 2021," USA Volleyball Director of Events Kristy Cox said. "Louisville was an excellent host city for the 2013 Open Nationals. Louisville has an oasis of activities and sites to visit and the Kentucky Exposition Center will help provide many lasting memories on the courts."