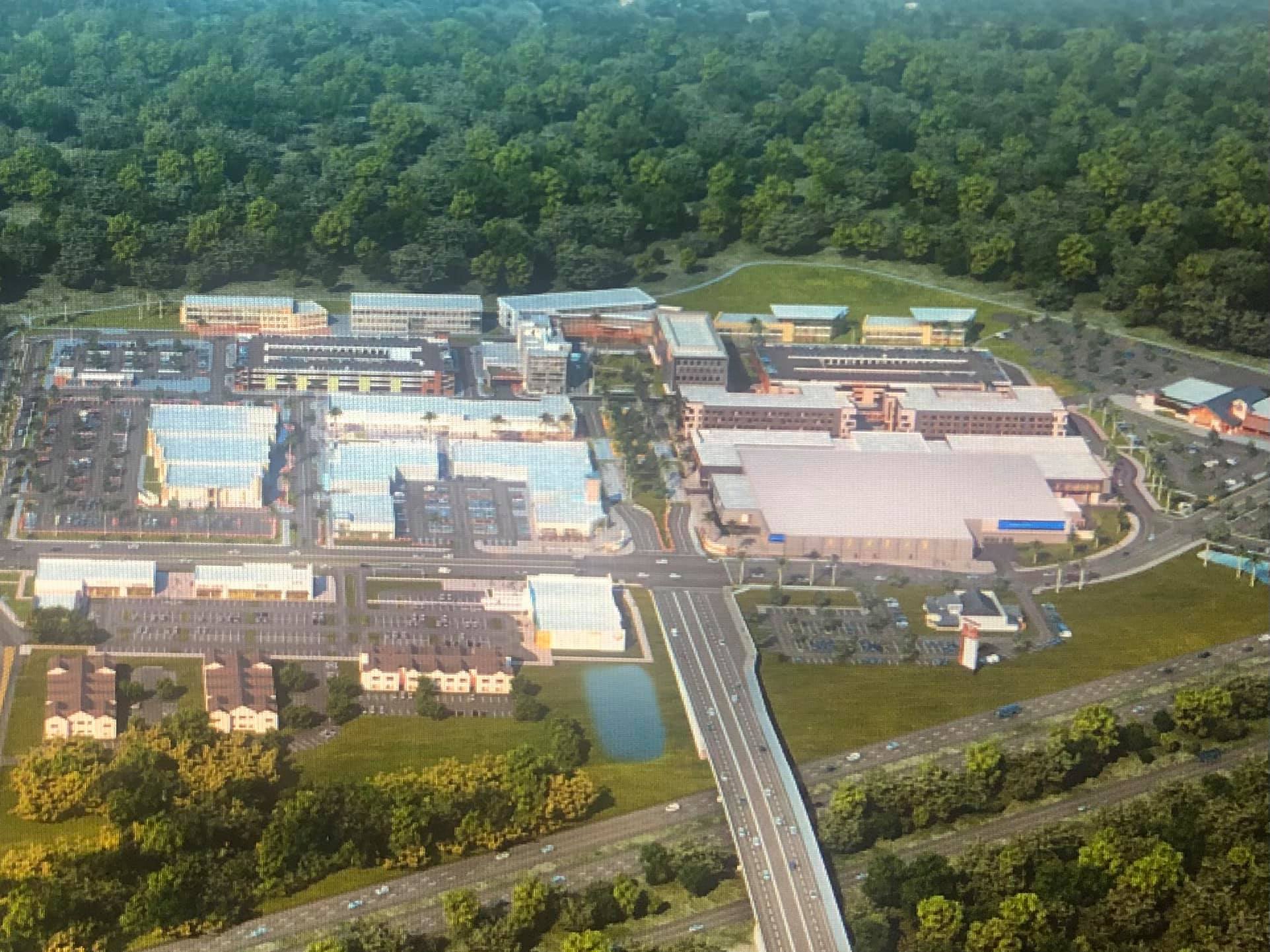 A new indoor sports facility has been given approval at the Alachua County Sports and Event Center in Florida that will be constructed at Gainesville's Celebration Pointe. The groundbreaking is scheduled for September 2021 with a targeted completion date to host events by January 2023.
The 150,000-square-foot indoor facility will offer an indoor track, up to 13 regulation size indoor basketball courts, 21 indoor volleyball courts, baseball batting cages, spring floor for cheer and gymnastics, a training and fitness room, and concession stands. The center will have restaurants, hotels, entertainment and shopping within walking distance.
The Alachua County Sports and Events Center will be operated by RADDSports, a sports development and management company that has worked with Visit Pasco, Gainesville Sports Commission, Florida Sports Foundation and has maintained other projects with parks and recreation departments.
A $30 million contribution to the public-private partnership by Alachua County also is supported by a $2.23 million state grant for the indoor track equipment. The total project budget is over $38 million. Alachua County and its advisers estimate the venue could generate $392 million in wages and nearly $24 million in county sales tax and related tourism and development taxes.