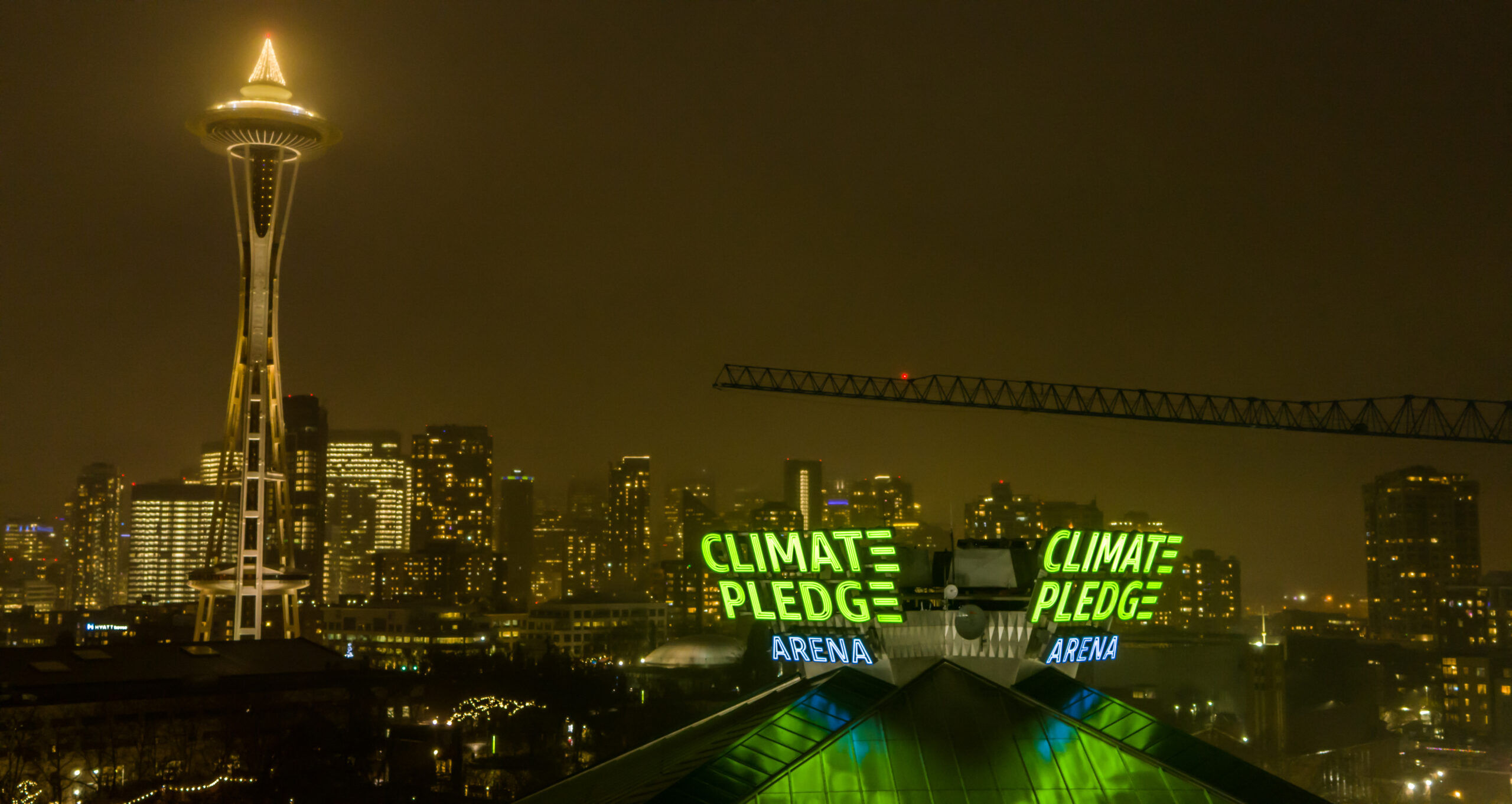 Oak View Group and Ticketmaster have announced a partnership at six of OVG's new arenas including New York's UBS Arena, Seattle's Climate Pledge Arena, Austin's Moody Center, Coachella Valley Arena in Palm Desert, Calif., Savannah Arena and Co-op Live in Manchester, England.
Continuing a longstanding NHL partnership, Ticketmaster will expand its relationship with the New York Islanders as they make the move to UBS Arena as the official ticketing partner for the team. Ticketmaster will further extend its NHL support by partnering with the league's newest expansion team the Seattle Kraken at Climate Pledge Arena. Oak View Group and Ticketmaster will broaden their partnership further at Coachella Valley Arena, which is also home to a future AHL Palm Springs team; Moody Center, Austin's multi-purpose arena, and Savannah Arena, a music, sports and entertainment destination that will be home to a future ECHL hockey team in Georgia.
Ticketmaster will also support OVG's international growth by providing digital ticketing technology at Co-op Live in Manchester, the largest arena in the UK that is set to debut in 2023.
"OVG is setting a new standard for arenas with world-class hospitality and state-of-the-art technology," said Mark Yovich, Ticketmaster president. "Through our leading-edge ticketing technology, Ticketmaster will help OVG deliver premium fan experiences for sports fanatics and music lovers."
OVG will use Ticketmaster's digital technology to provide fans with a seamless experience from the moment of purchase through to entering one of these venues. This may include offering fans features such as instant ticket delivery and transfer from a mobile device.
"Ticketmaster is the best ticketing system in the world and we're pleased to offer their industry-leading technology across all of our world-class venues," said Tim Leiweke, Oak View Group's chief executive officer. "We know what a strong partner Ticketmaster is when it comes to bringing that premium ticketing experience to fans and we look forward to partnering with them to bring the biggest artists and sporting events as we return to live."