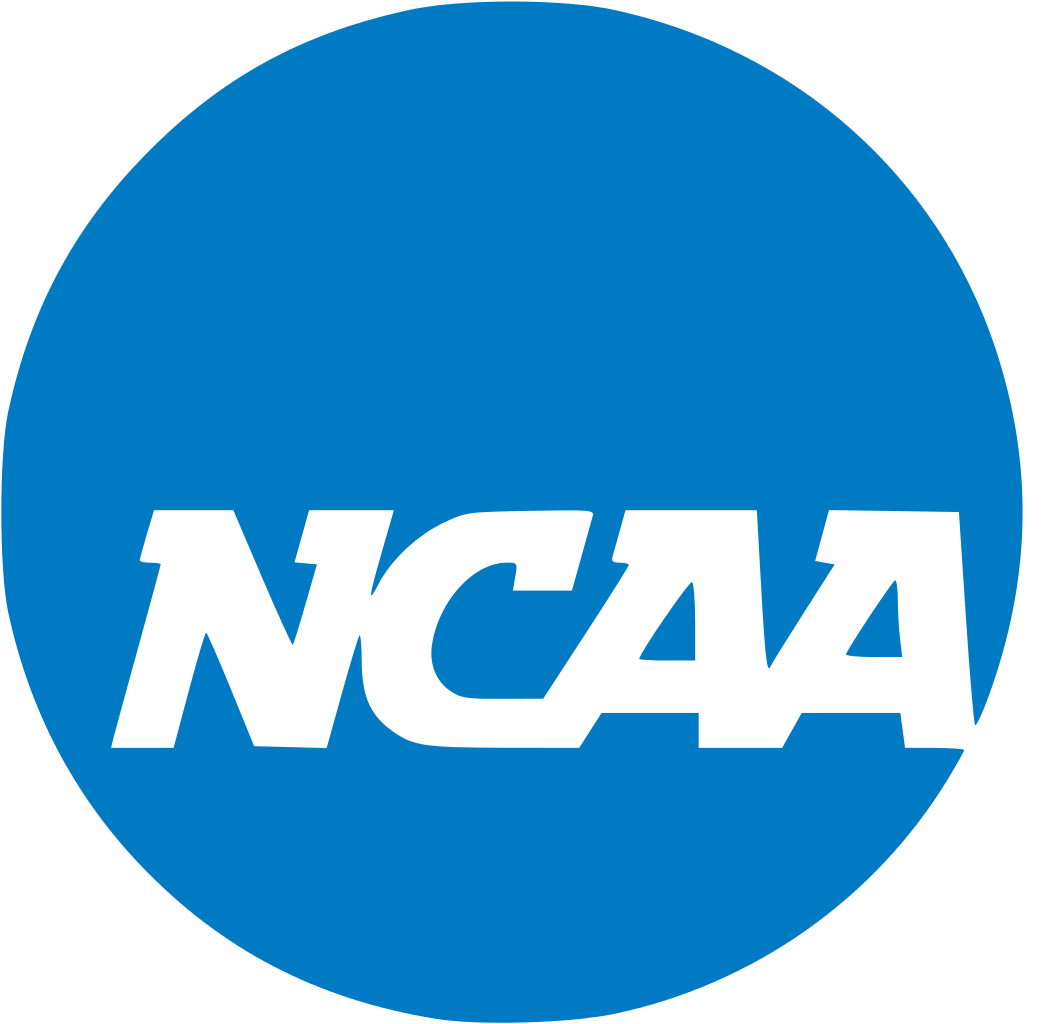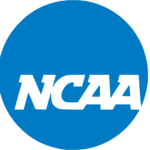 New Orleans will host the 2022 NCAA Men's Final Four, the sixth time the city has hosted the event and the first time in 10 years. The NCAA Division I Men's Basketball Committee selected New Orleans, with Tulane University serving as the host institution. The game will be played at the Mercedes-Benz Superdome.
The Superdome will join Municipal Auditorium in Kansas City, New York City's Madison Square Garden and Freedom Hall in Louisville, Kentucky, as the only venues that have hosted at least six national championship games.
"New Orleans has an incredibly rich history of hosting the Final Four and for a variety of reasons it was determined that 2022 was the perfect year to bring the event back to the Crescent City," said Dan Gavitt, vice-president for men's basketball championships. "New Orleans is a festive place that embraces this event and makes it special for participating student-athletes and fans. With a little luck, we'll get some of the same Final Four magic we've been treated to in the past."
The men's basketball committee decided to forego the traditional site selection process in choosing New Orleans, which narrowly missed being picked during the last bid cycle that concluded with Phoenix, San Antonio, Minneapolis, Atlanta and Indianapolis awarded the 2017 through 2021 Final Fours, respectively. The Final Four site selection process scheduled to begin next year will still take place, with the 2023, 2024 and 2025 locations expected to be announced in the summer of 2018.
"With the Final Four competing for many of the same venues that host major events such as the Super Bowl and College Football Playoff, we did not want to wait until 2018 to make the announcement for the 2022 Final Four," said Gavitt. "That, combined with the milestone anniversaries we'll celebrate at that time, made the decision to move forward with New Orleans hosting in 2022 the sensible thing to do. We look forward to another competitive bid process commencing after the 2017 Final Four when we'll determine the next three hosts."
The 2022 Final Four will mark the 40th anniversary of the 1982 title game in New Orleans, which featured North Carolina, led by Coach Dean Smith and Michael Jordan, against Coach John Thompson, Patrick Ewing and the Georgetown Hoyas. The Tar Heels won the game 63–62 on Jordan's jumper with 15 seconds to play. It also will mark the 35th anniversary of the 1987 title game, featuring Coach Bob Knight's Indiana Hoosiers, who defeated coach Jim Boeheim's Syracuse squad 74–73 on Keith Smart's jumper with four seconds remaining.