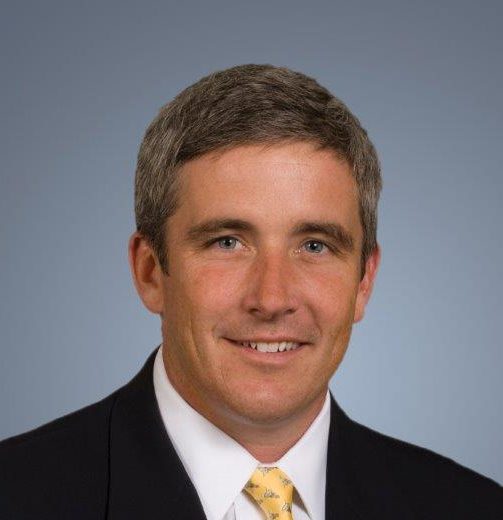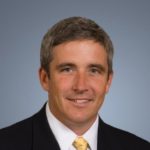 Jay Monahan has been named the next commissioner of the PGA Tour and will take over January 1, 2017, following the retirement of Tim Finchem, who is stepping down after 22 years leading the tour. Monahan, who is the tour's deputy commissioner and chief operating officer, joined the organization in 2008 and has since held a variety of executive roles in the organization. He has been deputy commissioner since 2014 and took on the COO title earlier this year.
"Jay has proven himself to be an outstanding leader who has developed an intimate knowledge and understanding of the PGA Tour and a clear vision for the future of the organization," said Victor Ganzi, chairman of the PGA Tour Policy Board. "He is highly respected among our members, staff, business partners and the golf industry as a whole. We are extremely fortunate to have someone of Jay's caliber fully prepared to assume the role of commissioner and lead the PGA Tour's exceptional executive team as it continues to build upon the remarkable success achieved under Tim's leadership."
"I am greatly honored by the trust the policy board has shown in me to succeed Tim Finchem as commissioner," Monahan said. "Under Tim's leadership, the PGA Tour has made remarkable progress, even in the most difficult economic times. We are now entering a very important time in our organization's history, and I know our executive team and I will draw upon and be inspired by the invaluable experience of working with Tim as we take advantage of the extraordinary opportunities, as well as face the challenges, that are ahead for the tour."
Monahan came to the tour from Fenway Sports Group in June 2008 as executive director of The Players Championship. He had been FSG's executive vice-president, leading the sales and business development team for the property ownership and representation divisions. He also directed FSG's sponsorship sales operations for the Boston Red Sox, Major League Baseball Advanced Media, NASCAR's Roush Fenway Racing and Boston College Athletics. In 2010, Monahan was named the tour's senior vice-president for business development and in March 2013, he was promoted to executive vice-president and chief marketing officer, overseeing business development, corporate marketing and partnerships, title sponsor relations, retail licensing and media sales.
Prior to joining FSG, Monahan spent three years as executive director at IMG Worldwide, where he played an integral role in the development of what is now the Dell Technologies Championship at TPC Boston in Norton, Massachusetts, and served as the tournament's first director.