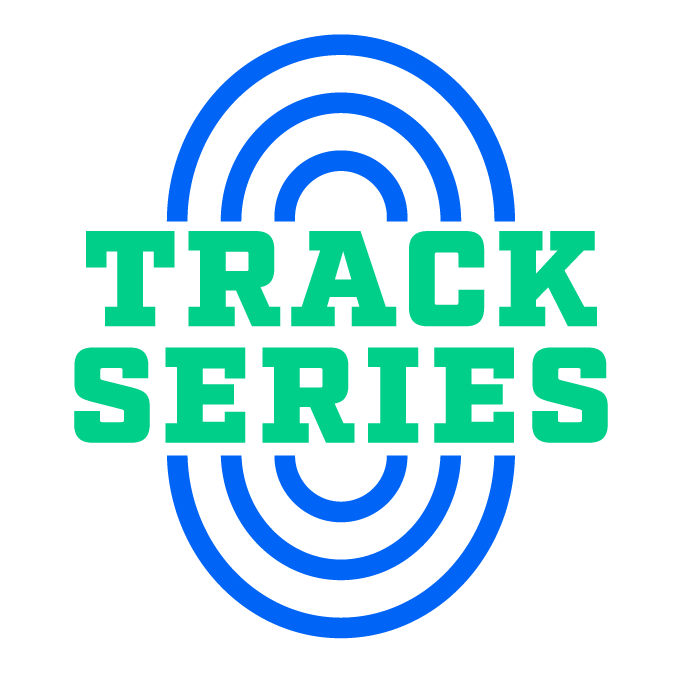 A new track and field series in the United States will start this year to try and both give American athletes the chance to compete on home soil while also giving the sport an extended spotlight throughout the calendar year in addition to the rescheduled Summer Olympic Games in Tokyo.
The 2021 Pro Track Series will have expanded event schedules and an overall series prize purse in addition to individual event prize money.  Seven dates have been set beginning with the Los Angeles Track Meet on May 14–15.
"The real goal is to keep the sport relevant by keeping the action right here in the U.S.," said Jesse Williams of Sound Running. "Because there are few competitive opportunities here in America, pro athletes often have no choice but to go and race — and race when they are the fittest — on a different continent."
After the inaugural event in Los Angeles, the series will move to Portland, Oregon, on May 29 and Des Moines, Iowa, on May 31. There will be a Music City Carnival event in Nashville, Tennessee, June 4–5 before the U.S. Olympic Track & Field Trials are held June 18–27.
Once the Trials are completed in Eugene, Oregon, the Under Armour Sunset Tour will be held in Southern California on July 10 and July 17 before another break for the Olympics. The final event of the series will be a week after the Games' completion with the Ed Murphey Classic in Memphis, Tennessee, on August 14.
"We are excited to bring to track and field athletes and fans a collection of meets that will attract the country's best talent," said Craig Rice of Portland Track. "The Series will also focus on entertaining the fans attending and all those watching at home."