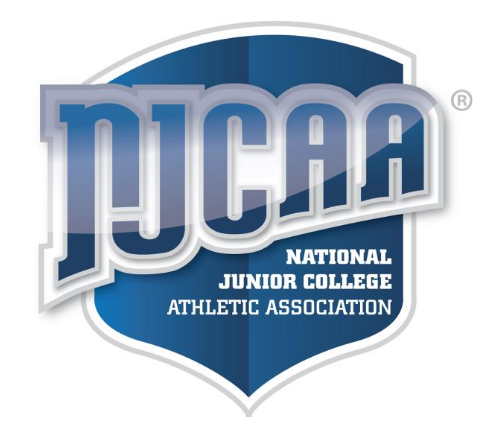 The National Junior College Athletic Association will recognize competitive cheer (coed), clay shooting (coed), men's volleyball and women's wrestling as emerging sports with member schools permitted to begin programs in those sports starting in the fall of 2021.
Each of the new sports have garnered interest amongst member colleges as club sports in recent years. There will not be an NJCAA championship during the 2021-22 academic year but teams will have the opportunity to participate in various season-ending events either through the sport's national governing body or another organization.
The timeline to begin NJCAA championships will vary based on sport and on participation. The NJCAA currently sponsors 28 sports across three divisions with 52 national championship events.
"The NJCAA is excited to offer competitive cheer, clay target shooting, men's volleyball and women's wrestling as emerging sports," said NJCAA President & CEO Dr. Christopher Parker. "Athletics is a vital driver of enrollment for many NJCAA member colleges. The addition of these four sports will also provide a pathway to increase opportunities for student-athletes around the country."
The NJCAA will form sport committees for each sport in preparation for the 2021-22 academic year. The committees will be tasked with navigating all areas of strategic planning for the emerging sports including trends in sponsorship, commitment periods, sports procedures and recommended timelines.
The adoption of four new sports highlighted a busy December for the NJCAA, which will also partner with RISE to educate and empower student-athletes, coaches, staff, and fans to eliminate racial discrimination, champion social justice and improve race relations. Established in 2015, RISE works toward creating a nation unified through sports committed to racial justice and social equity and works with partners from youth leagues to the collegiate level to professional sports including the NBA, NFL, NHL and NASCAR.