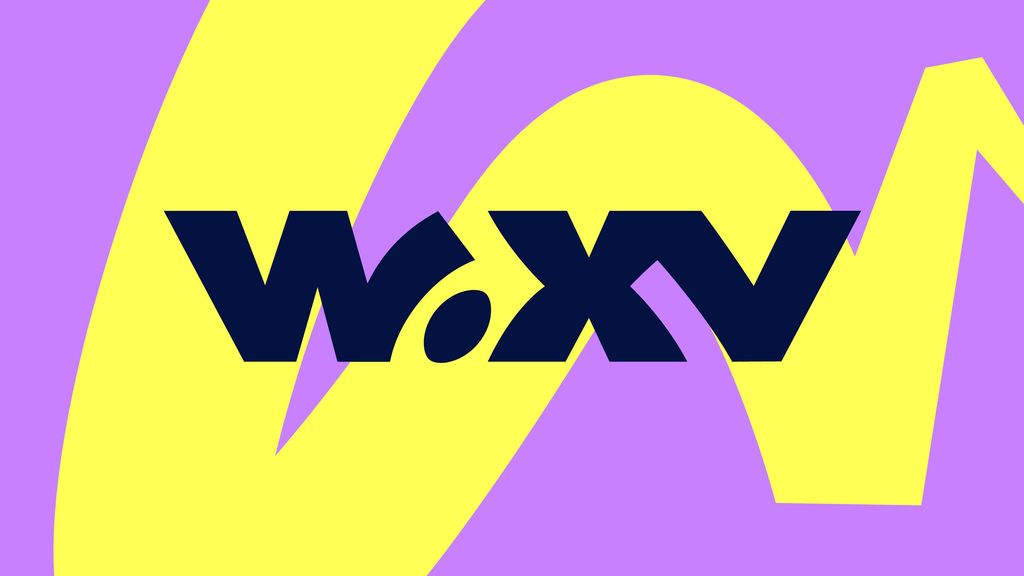 A new tournament to showcase the visibility of women's international rugby will take place this year in New Zealand with six countries competing.
WXV 1 will be held between three New Zealand cities from October 20 through November 4. The tournament will feature England, France and Wales. Those three teams will be joined by the top three sides from the Pacific Four Series, which will be contested between reigning World Cup champions New Zealand, Australia, United States and Canada.
The WXV 1 starts at Sky Stadium in New Zealand's capital city of Wellington on October 20­-21 before moving to Dunedin's Forsyth Barr Stadium, October 27-28, then on to Auckland, where the tournament winner will likely be decided at Go Media Stadium Mt Smart (November 3–4). An announcement regarding venues for WXV 2 in Cape Town and WXV 3 will be made shortly.
"We are thrilled to head to Auckland, Dunedin and Wellington for WXV 1 and to Cape Town in South Africa for WXV 2 as we push forward with our planning for the inaugural tournament alongside our hosts, New Zealand Rugby and South Africa Rugby," said World Rugby's Chief of Women's Rugby Sally Horrox. "In New Zealand, from the get-go, we were committed to ensuring the tournament traveled to both the North and South Islands, showcasing some of the top teams in the world across the country and we can't wait to see the players and the fans back watching international rugby this October."
WXV is part of World Rugby providing a multi-million-pound investment of funding over an initial two-year period leading to the 16-team Rugby World Cup 2025 in England.
"Fans across the world are going to be watching WXV 1 and watching Aotearoa and it's an absolute privilege to have talented wāhine from the top six teams in the world playing across our country," said Farah Palmer, New Zealand Rugby Board deputy chair and former New Zealand captain. "Last year's Rugby World Cup gave New Zealanders a taste of how thrilling and exciting the women's game is, and now we have the chance to showcase these world-class athletes across our country."